OLDEST SURVIVING ENGINE BUILT IN CONNECTICUT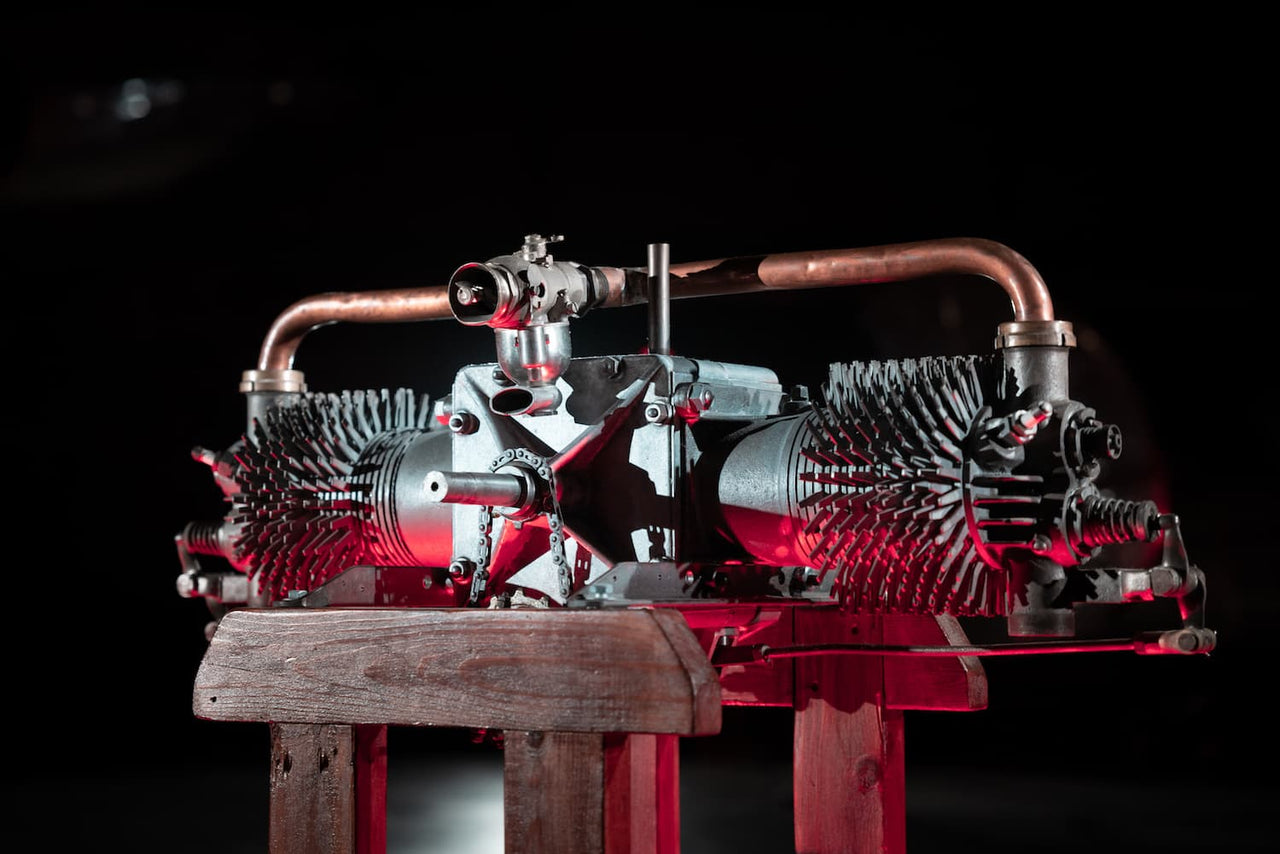 Designed and built by George F. Smith of New Britain, Connecticut, this engine is the oldest surviving aircraft engine built in Connecticut. The cylinders were modified from those of a Corbin automobile, the crankshaft was taken from a Franklin automobile, while the aluminum crankcase and off-set connecting rods were Smith's own design.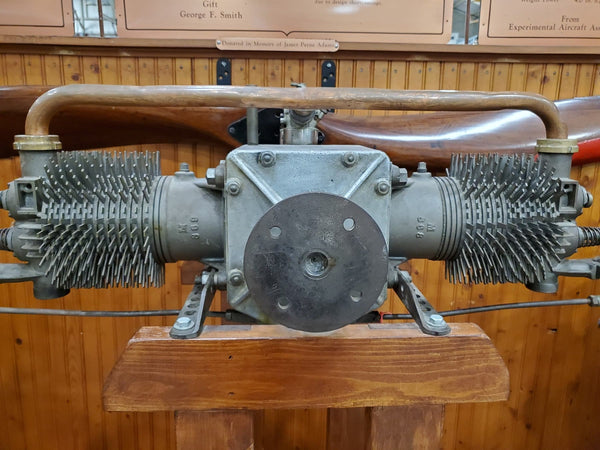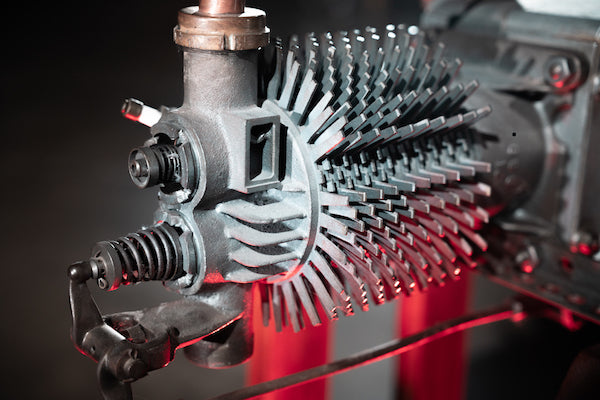 FUN FACTS
In the summer of 1911, Smith installed his engine in a monoplane which he also designed and built. He attempted to fly the aircraft at the Fair Grounds in Berlin, Connecticut but was not successful in his attempt.