Corporate Support provides the New England Air Museum the opportunity to preserve our region's aviation heritage and allows us to offer world class educational programs to students and visitors. Your support shows the community that your company is providing a valued community service for all to experience, learn from and enjoy!
To see a full list of our Corporate Supporters please click HERE.
Many sponsorship opportunities are available at the New England Air Museum. For more information please contact Rick Cleary, Development VP, by phone at 860-623-3305 X317 or use the below form.
Through your company's investment you can:
- Engage company employees, customers, vendors
- Network with other similar companies in our area
- Host a company meeting, party or team building event
- Create awareness of your company's support of the Museum
- Be included in Social Media Campaigns, e-newsletters & email blasts
And much more!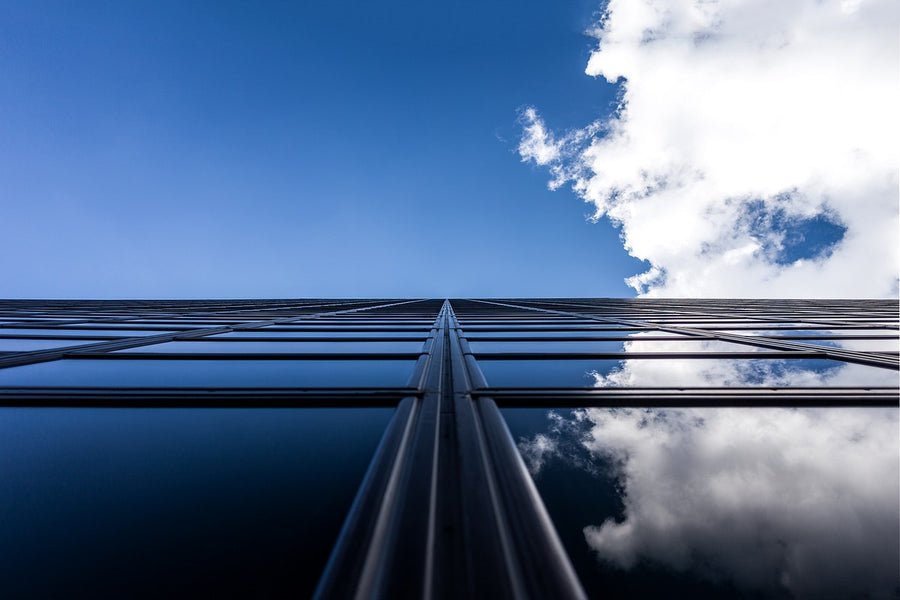 Corporate Membership
Corporations and businesses can support the New England Air Museum through our Corporate Membership Program, which gives companies public recognition as a supporter of the Museum, as well as general admission passes and other benefits based on the level selected.
To view our full list of corporate member levels and benefits please click HERE.
Corporate memberships begin at just $500. For further information and to discuss the level of Membership that is appropriate for your company please contact Rick Cleary, Development VP, by phone at 860-623-3305 X317 or use the form below.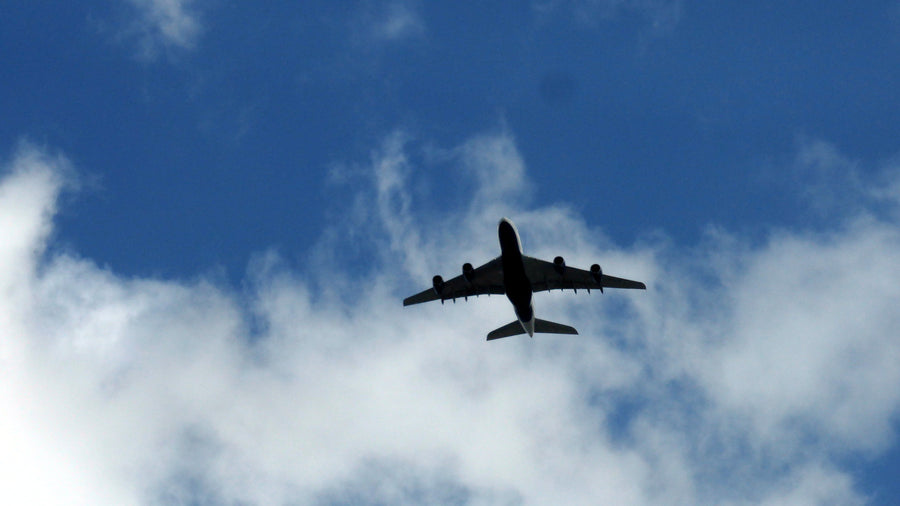 Corporate Sponsorship
The New England Air Museum is the largest Air Museum in New England with over 100 historic aircraft within the three exhibit hangars. Sponsorship of a Museum exhibit or special event can be a creative way to meet corporate objectives and also engage corporate employees. Sponsorship of a Museum exhibit or special event can provide considerable public-relations opportunities that can strengthen community and company image.
Depending on your interests, your company can sponsor a family event, professional networking event, educational program, or even an exhibit. All of these options help the New England Air Museum further its mission and reach more students, families, veterans, professionals and others interested in aviation and aerospace. Opportunities start at just $1,000, and many even include corporate membership benefits. A few examples include:
- Special Event - Professional: Our Business After Hours Networking events attract about 100 aviation and aerospace professionals 3 - 4 times per year. Well-known industry speakers provide their insights in a perfect after hours atmosphere.
- Special Event - Family: Space Expo, an annual event, focuses on showcasing advances in space travel and the role played by Connecticut companies and individuals.
- New Exhibit: New England Women in Aviation, and exhibit now under development, will be the first such exhibit to showcase the accomplishments of women from our region in aviation history.