AERONAUTICS &
AEROSPACE SCIENCE
AEROSPACE IN
ENGLISH, ARTS, & LITERACY
EXPLORE CAREERS IN
AVIATION & AEROSPACE
The aerospace industry is a vital part of our interconnected world. These resources will allow students of all ages to explore what it's like to work in this exciting industry.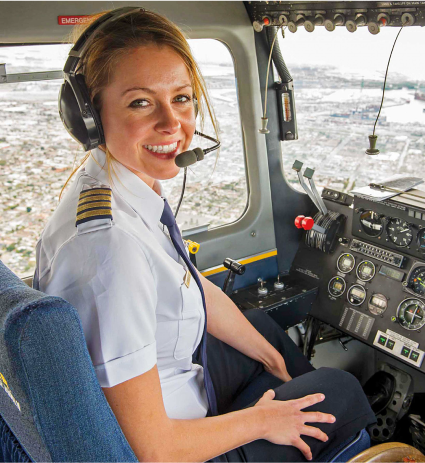 FAA AIRPORT DESIGN CHALLENGE
The Airport Design Challenge gives students the opportunity to design virtual airports in Microsoft Minecraft based on guidance from FAA aerospace and engineering experts.
BUILD & FLY CHALLENGE ACTIVITIES
COMMITTED to presenting the story of aviation, the human genius that made it possible and the profound effects that it has had on the way in which we live.