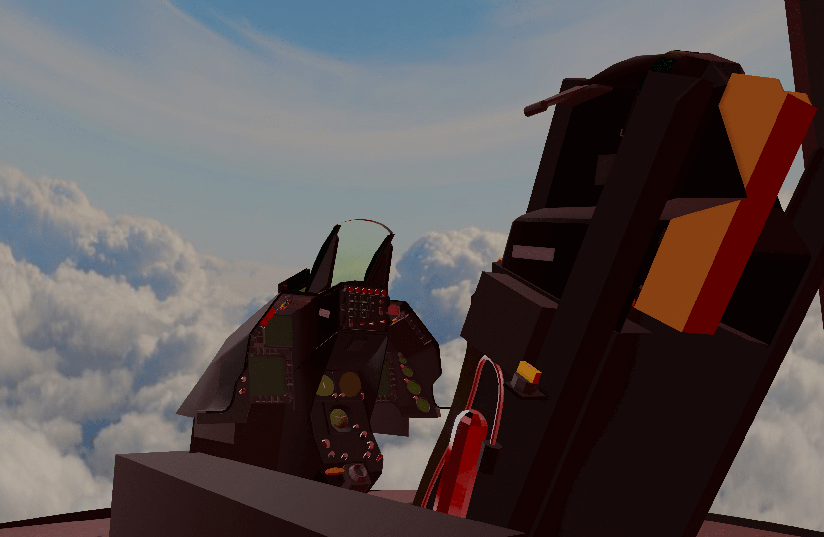 Immersive flight experiences
Book your simulator pass at the front desk
Immerse yourself in the experience of flight with our general aviation and military flight simulators. A simulator experience is the perfect opportunity to see what's required to fly a fighter jet, race plane, or general aviation aircraft. Take to the skies in free flight, or if you're feeling adventurous, practice your landing skills. Our simulators are designed for both kids and adults, and require no prior experience!
OPEN WORLD FLIGHT
F-18 Hornet
Step into Pete Mitchell's F/A-18 "Hornet" cockpit – an all-weather, twin-engine, super-sonic multirole jet designed as both a fighter and attack aircraft (hence the "F/A" designation).  The "Hornet" it is highly maneuverable mid-wing fighter jet, introduced in 1983 and still active today via the updated "Super Hornet" designation. 
Launch from an aircraft carrier or training base and experience the ultimate in free flight air-to-air combat. Put the weapons systems to the tast, or practice your landing skills in our F/A-18 simulation experience. This simulator features a working throttle, rudder pedals and replica flight stick that make you feel like you're flying.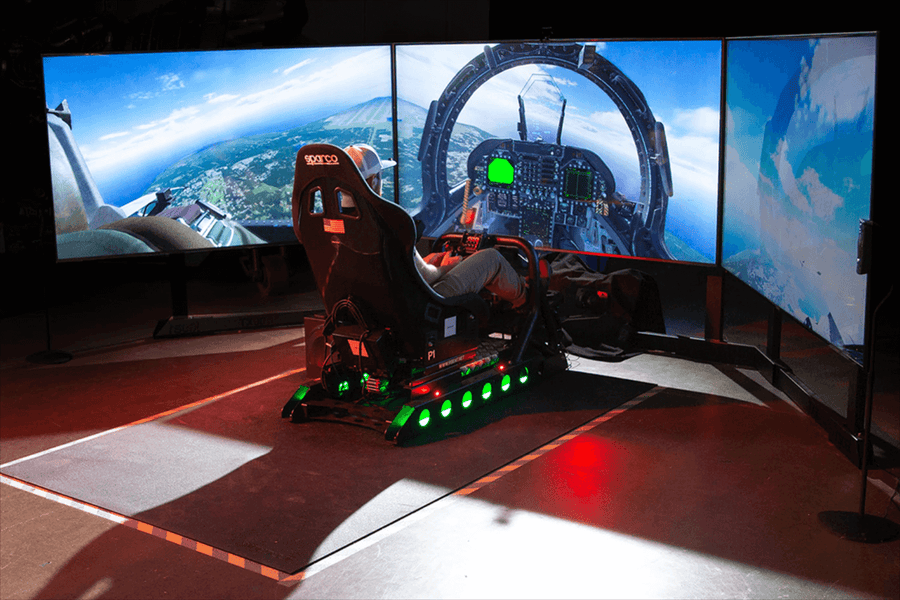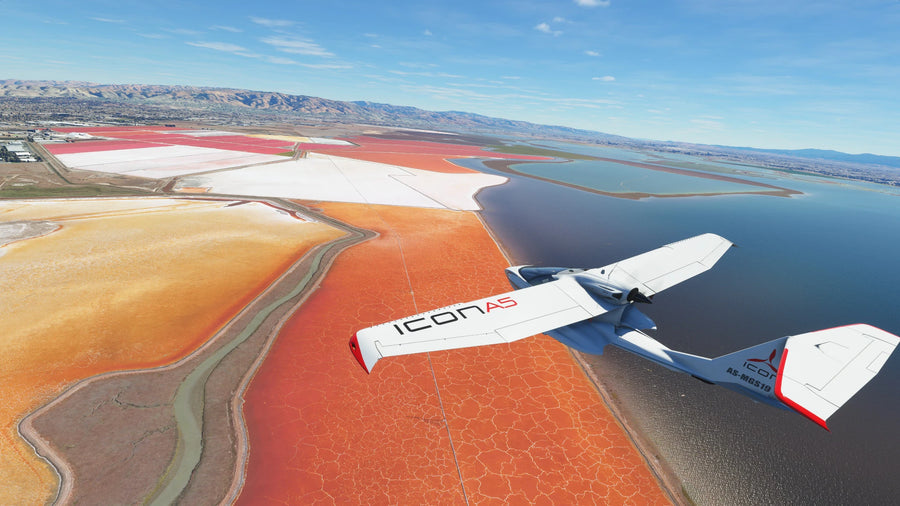 OPEN WORLD FLIGHT
ICON A5
CLOSED FOR MAINTENANCE
Take to the skies in an ICON A5! This is a great way to learn the dynamics of flight, where you'll have an opportunity to use the flight-stick, throttle and rudder pedals to move as efficiently as possible.
Redbird Full Motion
Cessna 172
Our full-motion Cessna Redbird flight simulator puts you in the pilots seat for an ultra-realistic flying experience: full 50 degrees of pitch, 40 degrees of roll and 60 degrees of yaw, coupled with a 200- degree panorama view.
You can ride with a NEAM pilot for a Discovery flight for ages 12 and older. The Redbird is also approved by the FAA and EASA for instrument training, meaning that experienced pilots can use it to practice instrument flying and build time. Instrument training must be scheduled in advance.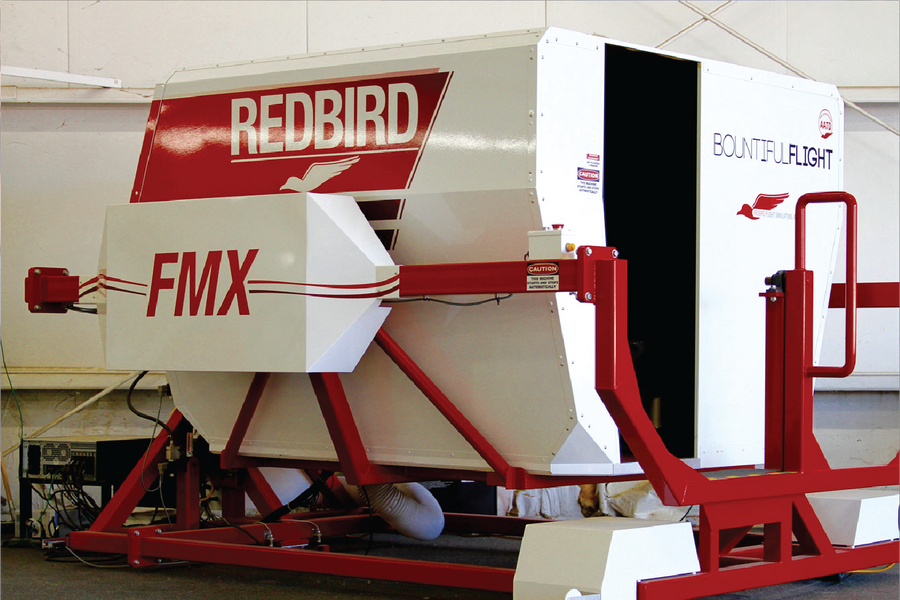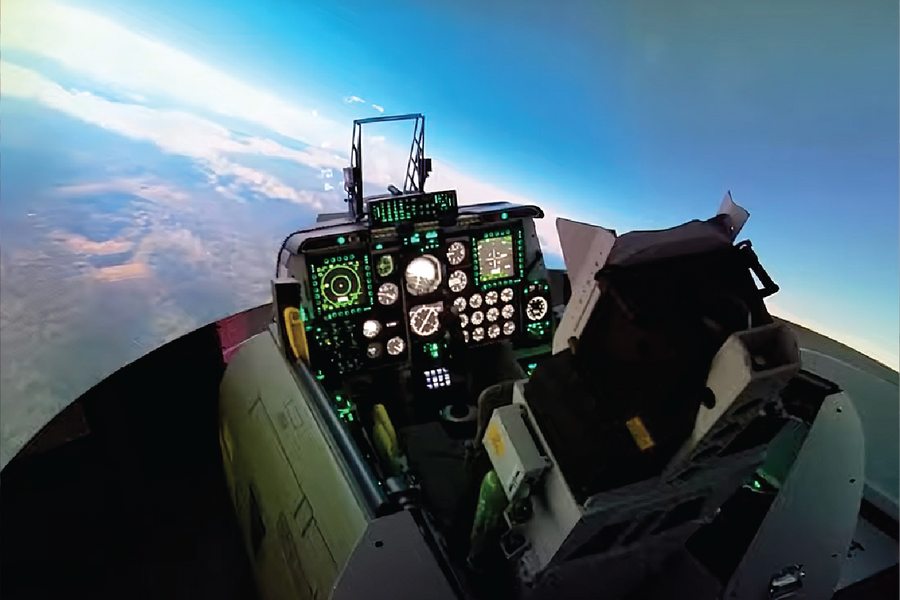 OPEN FLIGHT
A-10 WARTHOG
Coming soon to NEAM: Right in the shadows of our fully restored A-10 Warthog, feel the full body "Brrrrrrrr" of the 30 mm armor piercing cannon as your put your skills to the test in this modern aviation legend.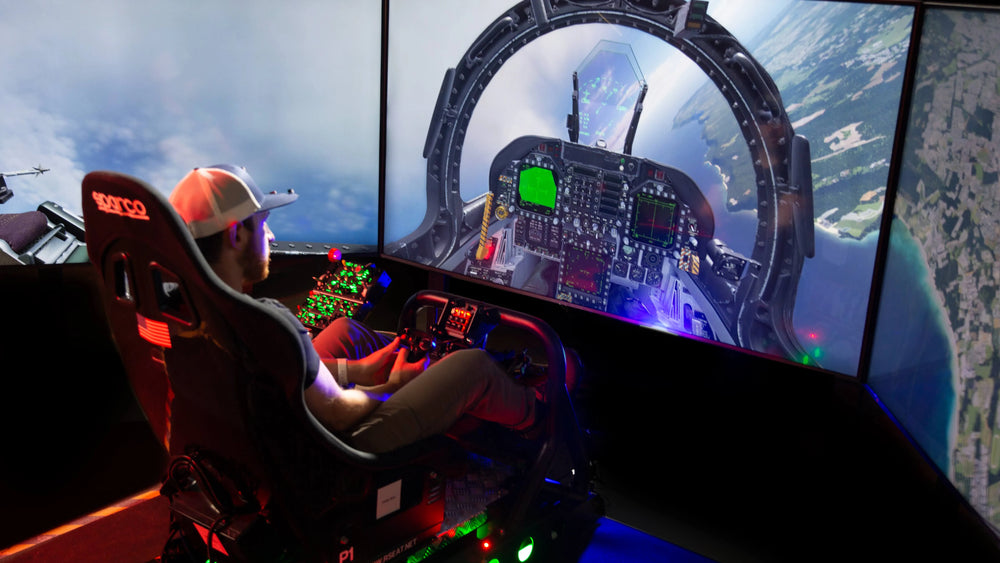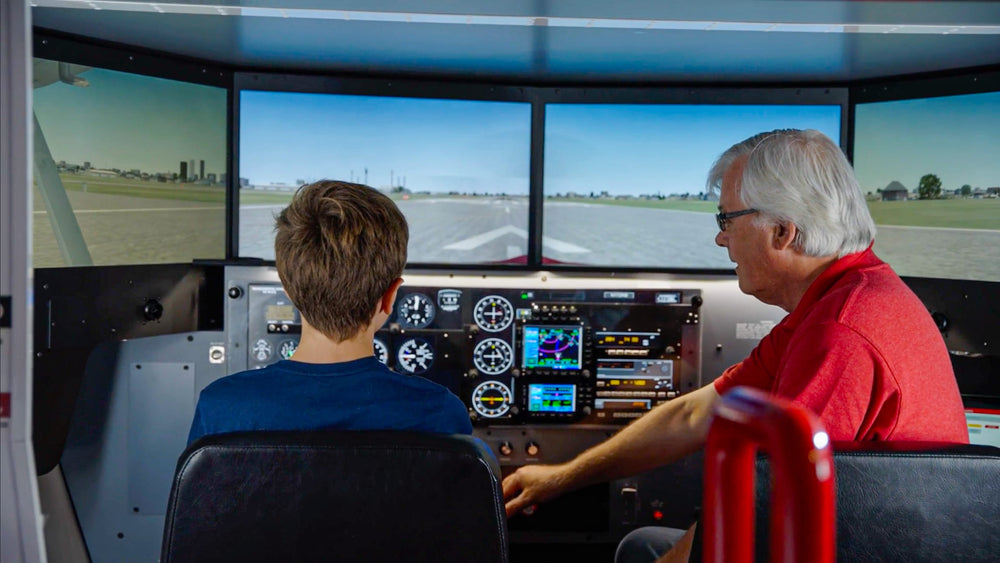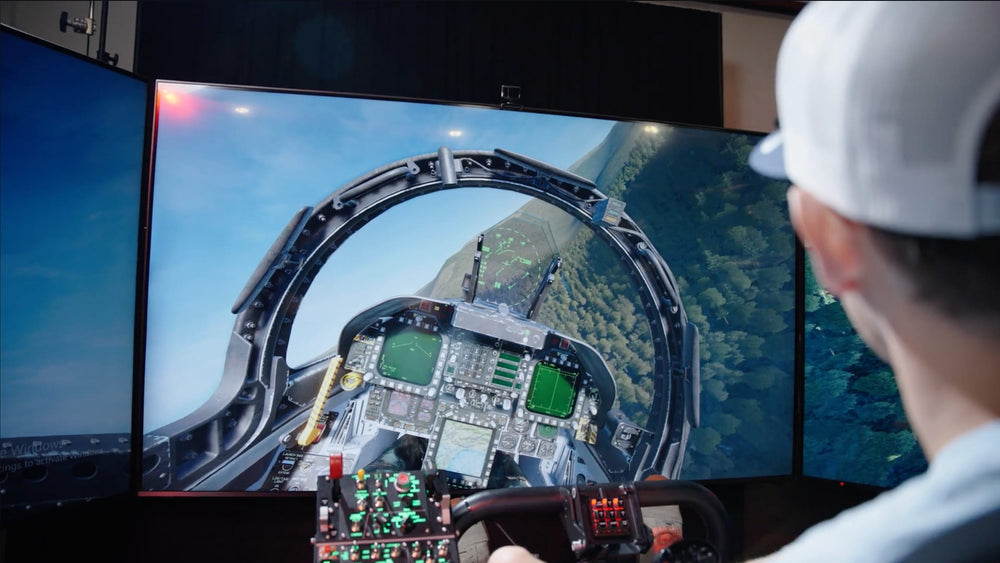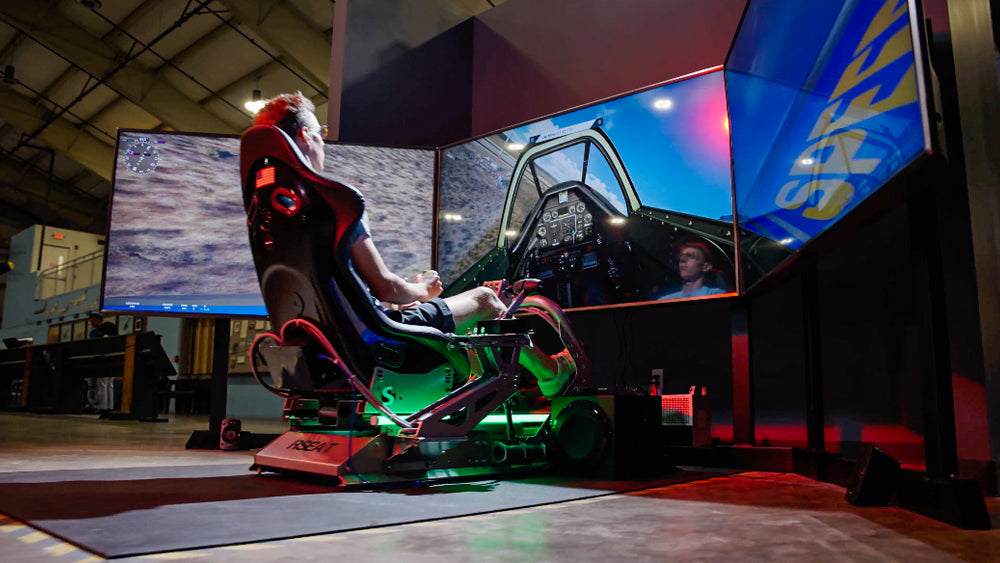 COMING SOON
NEAM FLIGHT DECK
Coming Q4 2023: Experience a dedicated military simulation experince, with two 3/4 replica F/A-18 Hornet cockpits, full 270* wrap around screens, haptic feedback and multi-pilot connectivity. The NEAM Flight Deck will provide aviation enthusiasts with an unprecidented opprtunity to fly the F/A-18 Hornet. Simply enjoy a free flight, or pracice setting up a target on replica aircraft control systems.
Advanced training programs will be available for the more daring military aviation enthusiast: ever wonder if you can land on an aircraft carrier? Curious how to power up and properly takeoff? How about close combat manuvers. From beginner to advanced pilot, experience the Top Gun legend at the NEAM Flight Deck