EXPLORE THE SKIES!
New England Air Museum is home to an ever changing roster of events – ranging in focus from children, to students and adults. Please explore our featured upcoming events below!
Flights of Family Fun!
Saturdays & Sundays, 10:30AM - 2:30PM
From Story Time and Flight Science Demonstrations to hands-on Build & Fly Challenges and Family Tours, enjoy family-friendly drop-in programs. Included with general admission and subject to change.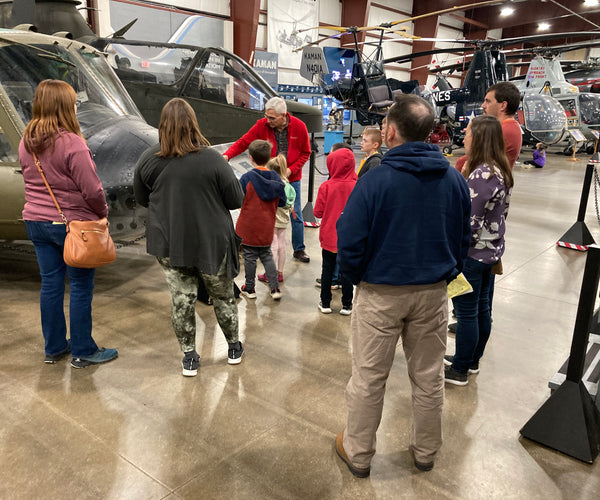 Marine Toys for Tots Drive
November 4th through December 9th
The Museum is collecting new unwrapped toys for the Marine Toys for Tots Drive! Toys can be dropped off at the front desk of the museum.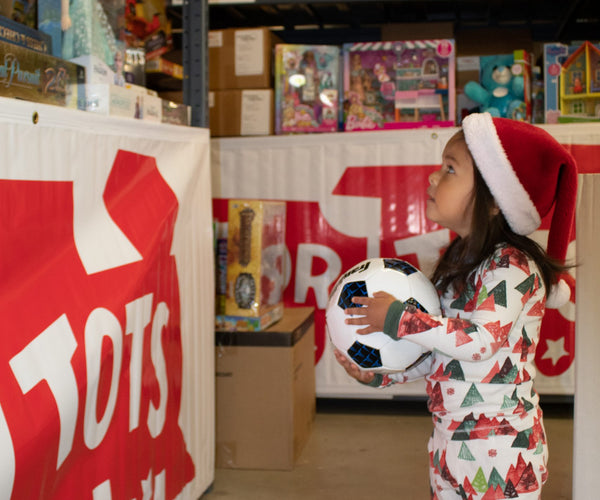 Secrets, Lies, and Rockets: The Soviet Space Program
Tuesday, December 5th, 10AM- 11AM
Join us to learn the early history of the the Soviet Space Program during the Space Race with the United States. This program will focus on the life and work of Chief Designer Sergei Korolev.
TICKETS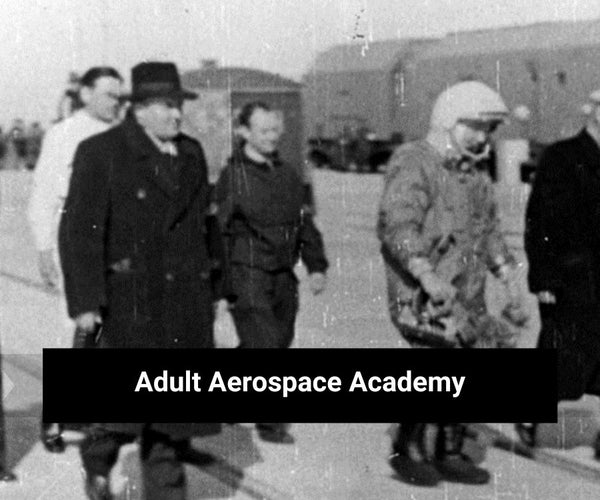 Storytime with Santa!
Saturday December 9th 10AM & 12PM
Join us on Saturday, December 9th, for Stories with Santa! Santa will be telling holiday stories at the museum at 10AM & 12PM. Come hear Santa's stories, take selfies with Santa, enjoy holiday treats, and...
Purchase Tickets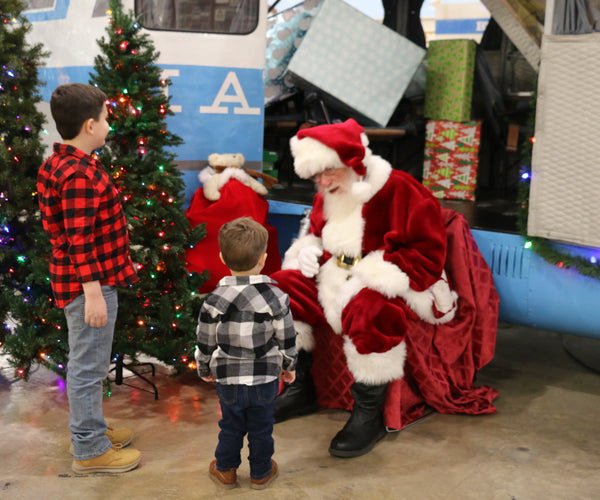 School Vacation Week!
December 26th - December 30th
Enjoy a variety of family-friendly activities during school vacation week at the New England Air Museum from 10:30AM - 2:30PM!