THE LEMUEL CUSTIS SOCIETY
Making an Impact Through Planned Giving
Through the course of his life, Lemuel Custis broke barriers. Custis was the first African American police officer in Hartford, CT. He went on to graduate with the inaugural class of Tuskegee Airmen and fly 92 missions during World War II, paving the way for other African American pilots. After the war, Custis held a 30 year career with the State of CT's tax department, retiring as Chief Examiner and was a member of the New England Air Museum's Board of Directors.
For 60 years, the New England Air Museum has been helping to bring the world of aviation and aerospace to generations of families from across the region. At the same time, we are educating and inspiring the region's youth to understand the history of aviation, and to think about how they can be part of the future of this industry.
As you consider how you can support the New England Air Museum, we ask that you consider a planned gift as a way to ensure that our work continues for at least another 60 years.
*Should you wish to name the New England Air Museum as a beneficiary in your will, life insurance, or IRA, our legal name is Connecticut Aeronautical Historical Association. Like all financial decisions, please be sure to consult with your attorney or financial adviser.
Direct Bequest
An unrestricted gift of a specified dollar amount in your will can provide funds to support the museum's most pressing needs. Simply leave a specific dollar amount in your will, and our Board of Trustees will determine how your gift can best help the Museum and those it serves.
A bequest can also be restricted to the Museum's permanent endowment, providing an ongoing source of revenue long into the future, and ensuring that the resources are always available to sustain our exhibits and programs that inspire visitors of all ages. For specific restrictions such as a program or capital project, please contact the development office to ensure that your intent can be honored.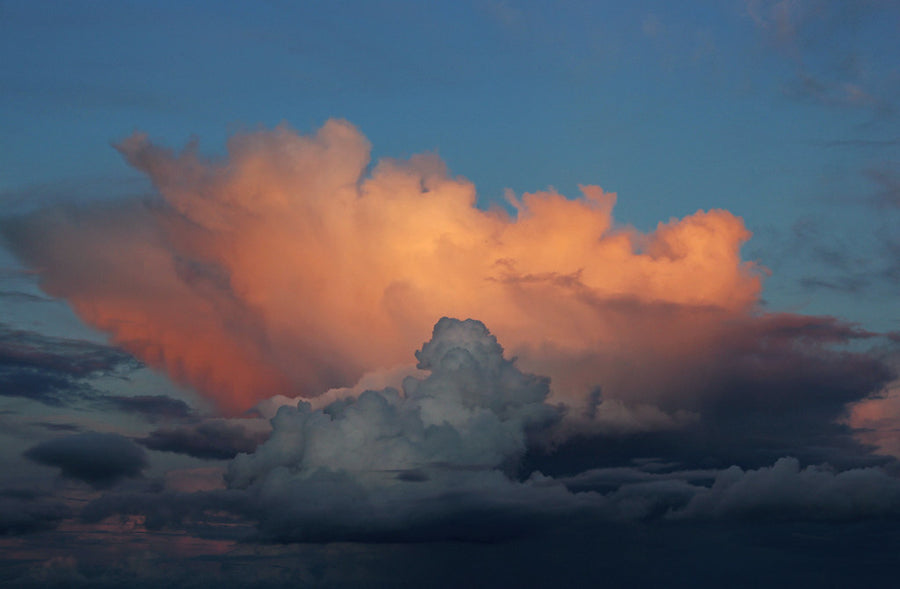 Percentage or Residue Bequest
You may choose to leave the Museum a specific percentage of your estate or the residual / remainder of your estate after all other bequests, debts and taxes have been paid. This method takes into account any changes in the value of your estate over time, and ensures that the most important people in your life are taken care of before any charitable donations are made.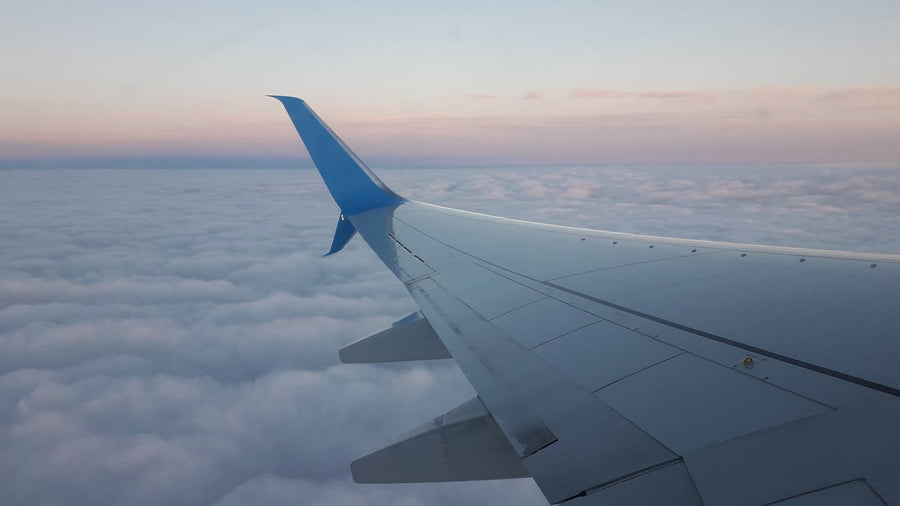 Charitable IRA Disributions
Donors age 70½ and over can distribute any amount up to $100,000 per year from their Individual Retirement Accounts (IRAs) directly to the New England Air Museum without paying income tax.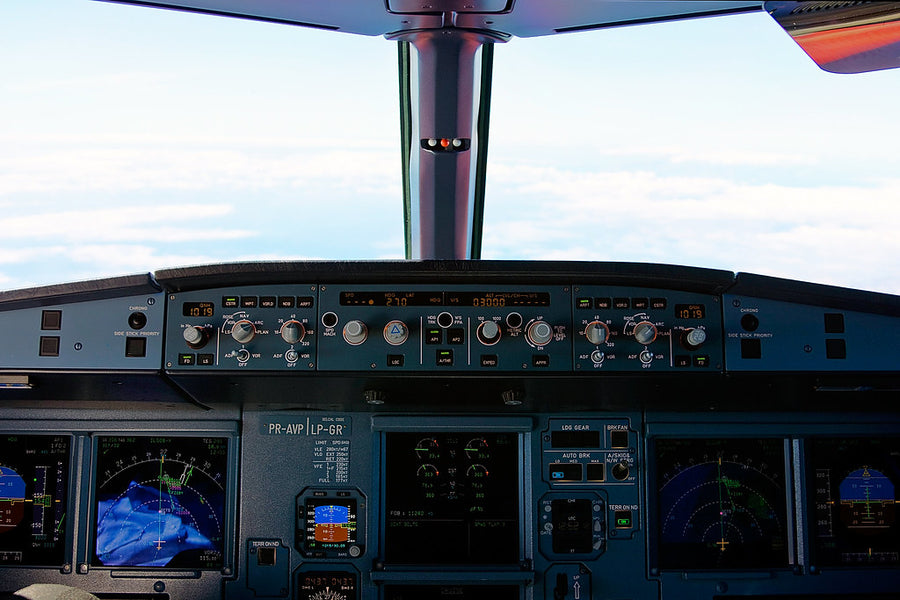 Life Insurance
Life insurance is an excellent tool for making a charitable gift. For a relatively small annual cost, you can leave a substantial legacy gift with a benefit far in excess of what might otherwise be possible. Our staff or your professional financial advisors can guide you through this process.