The New England Air Museum is a historic venue in Windsor Locks, Connecticut, conveniently located near Bradley International Airport.

As the largest aviation museum in New England, the museum is committed to preserving, restoring, and presenting over 100 world class aircraft. Our collection tells the stories of the men and women who made history building and flying these aircraft.

The museum is comprised of three connected aircraft hangars, totaling over 100,000 square feet of space, easily accommodating events of all sizes and types. The museum frequently hosts weddings, corporate meetings and dinners, fundraising galas, retirement parties and more!

WEDDINGS
Interested in planning your wedding or event in our hangar? Please submit a request BELOW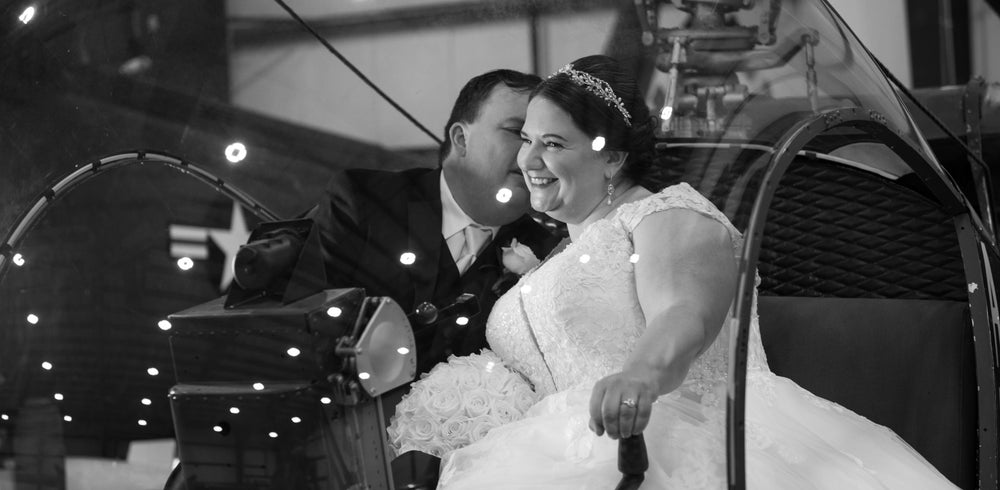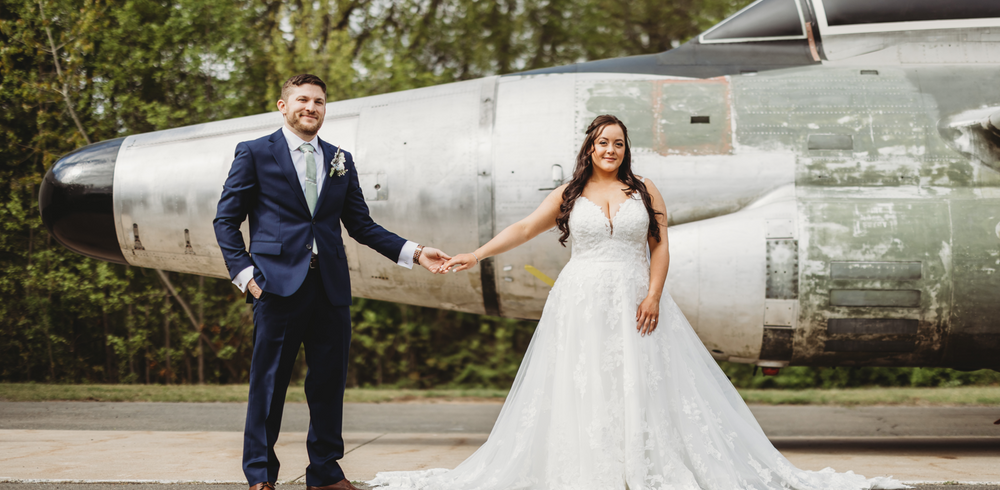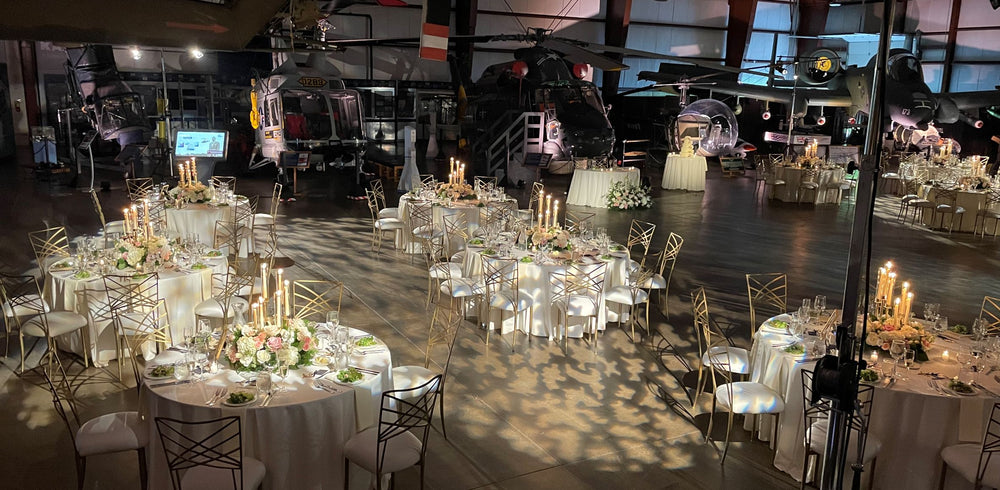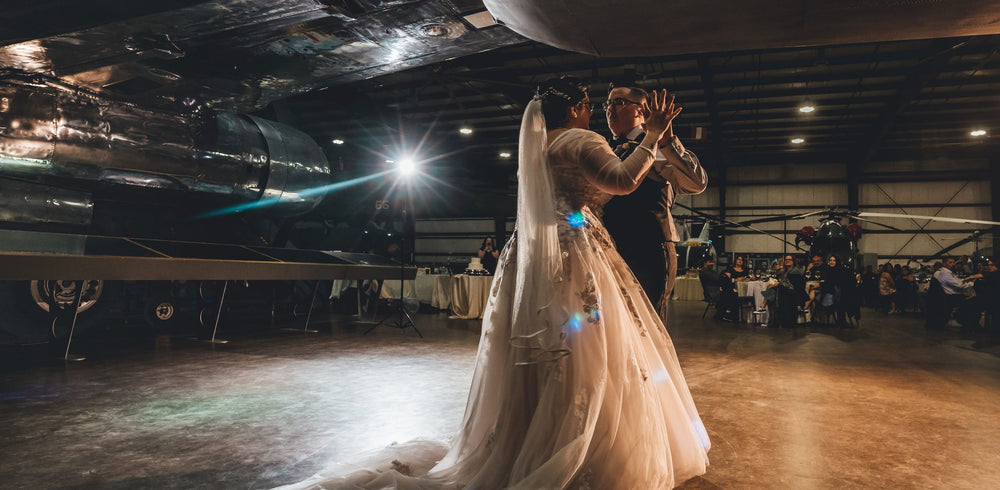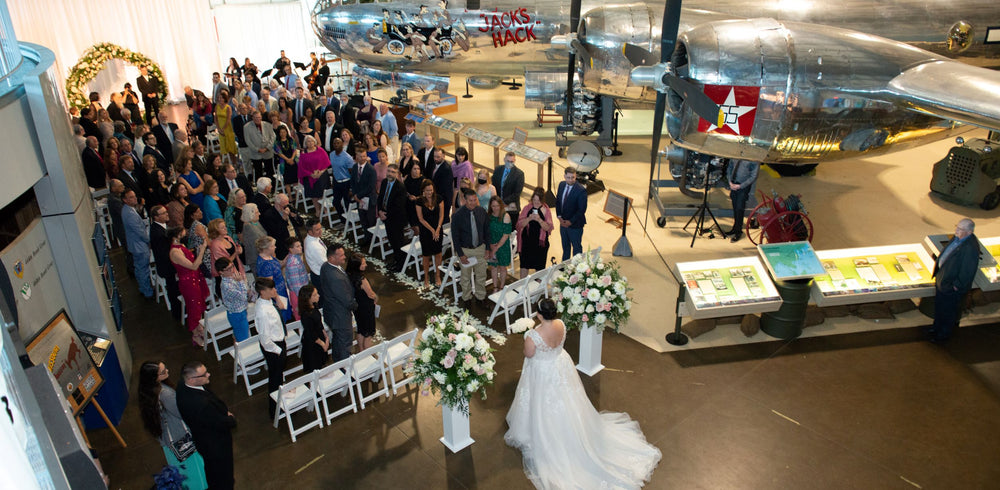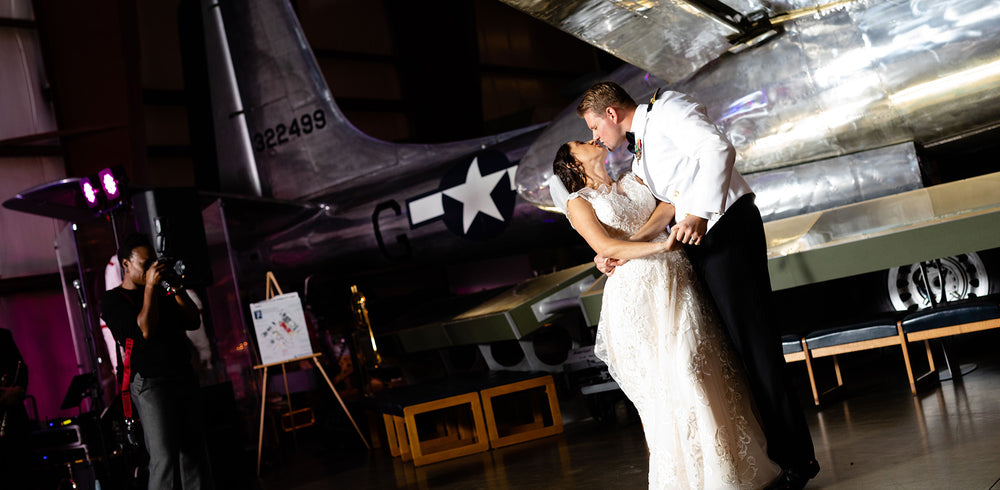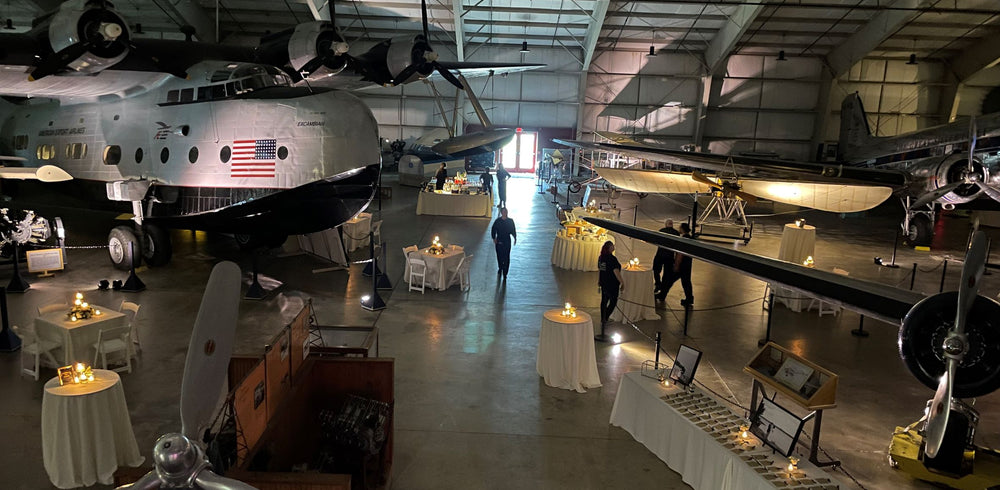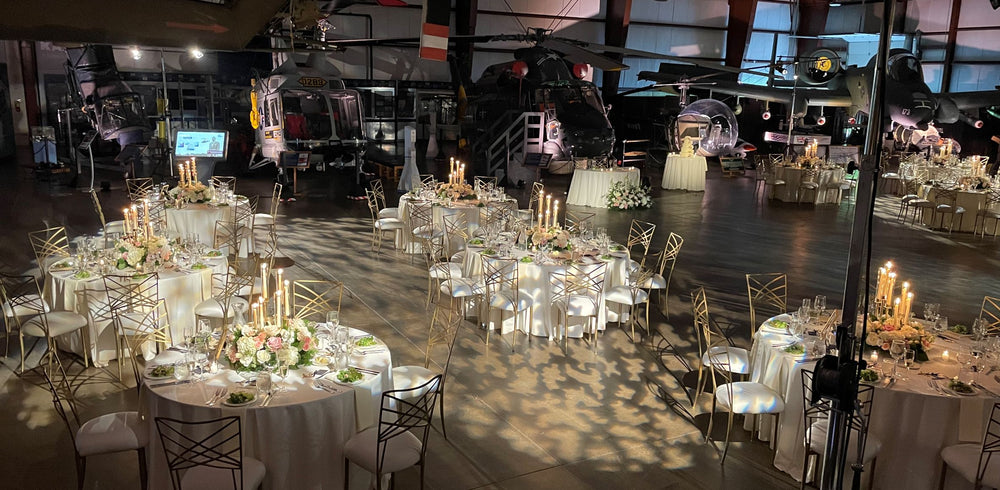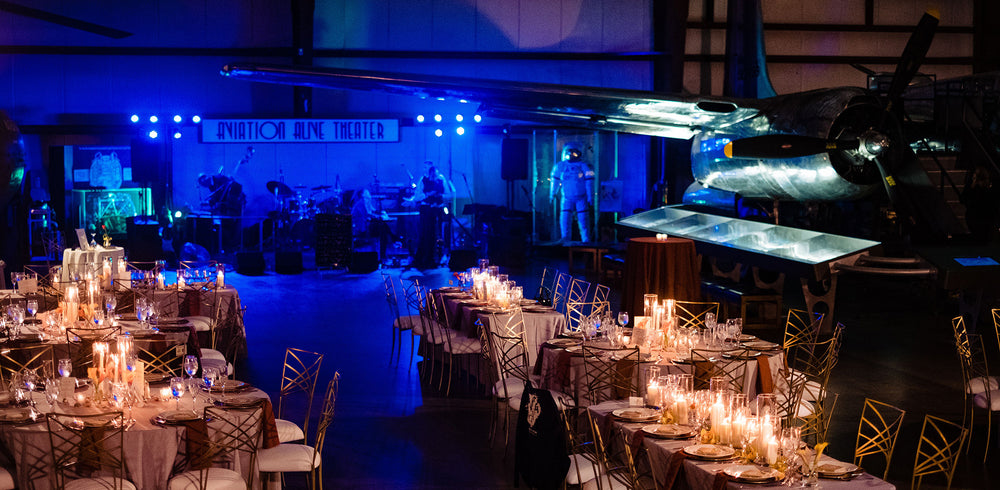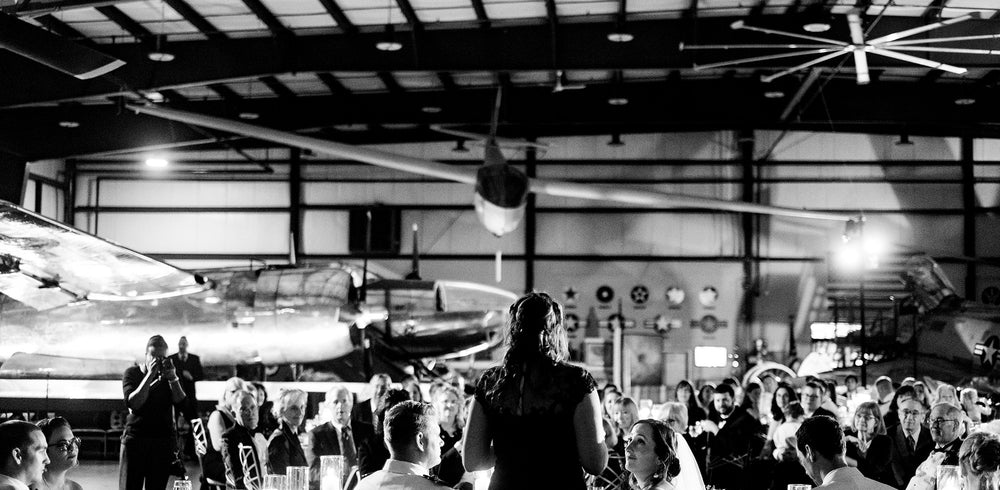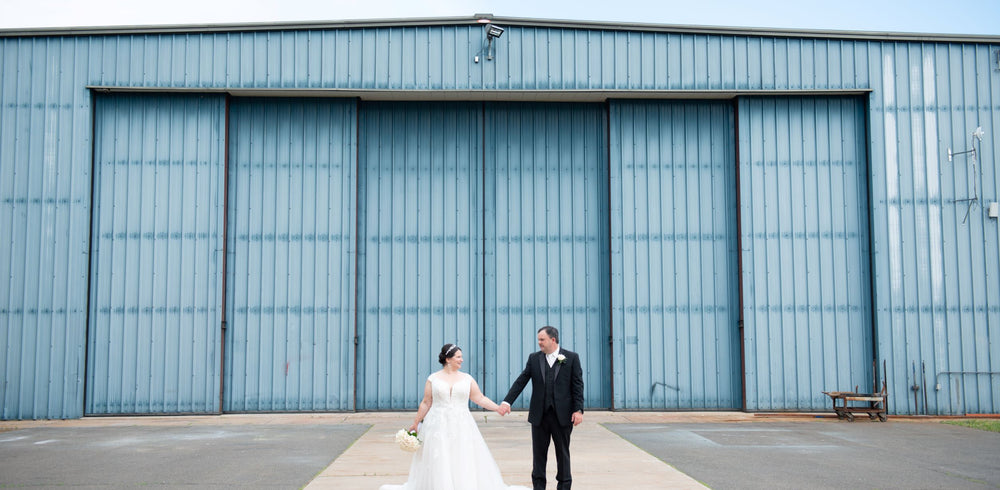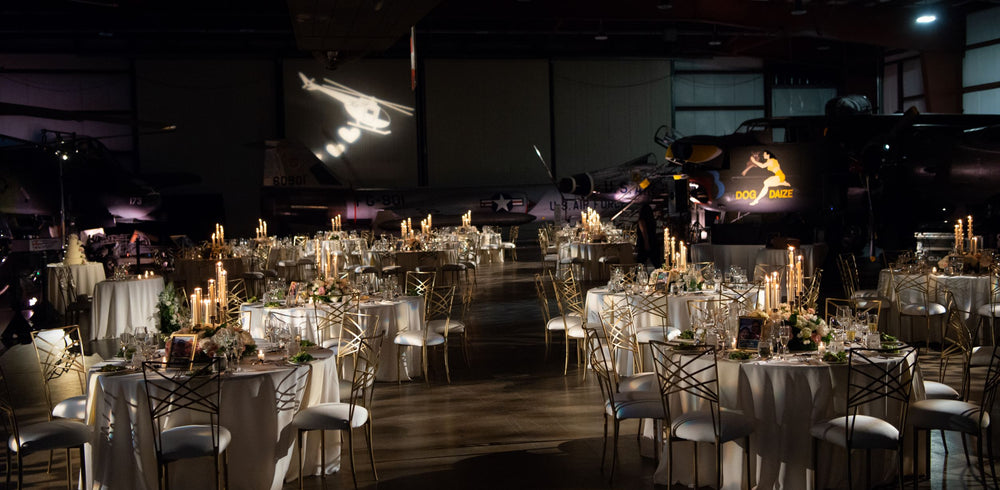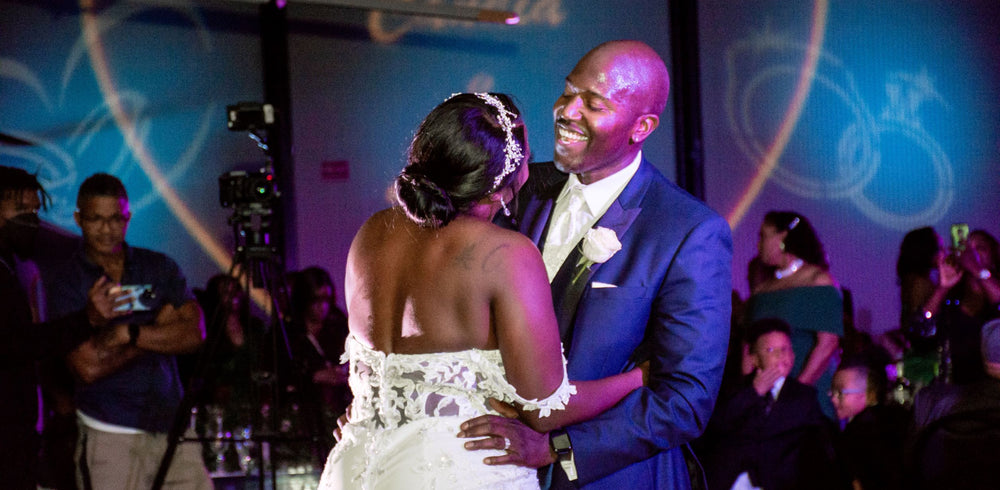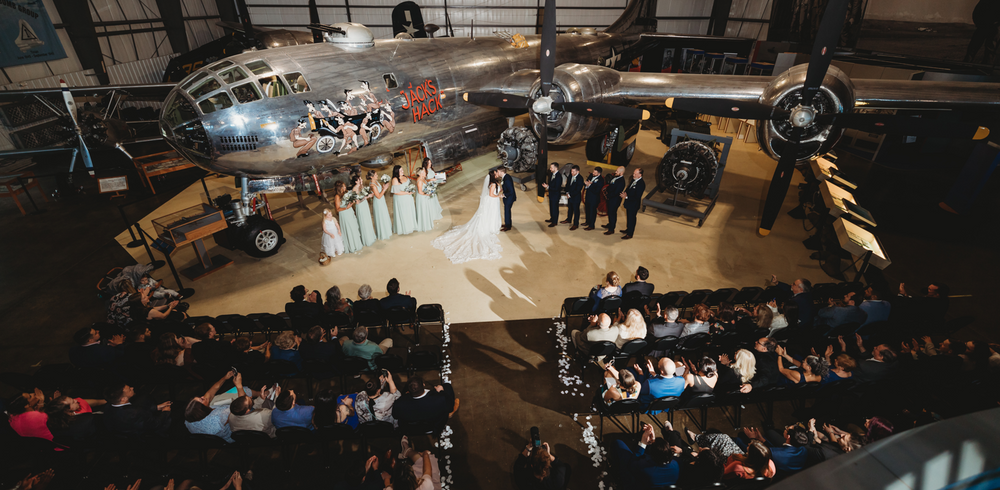 VENUE RENTAL
Interested in planning a corporate meeting or dinner, fundraiser, retirement party, etc? We offer a variety of scalable space solutions to meet your needs. Please submit a request BELOW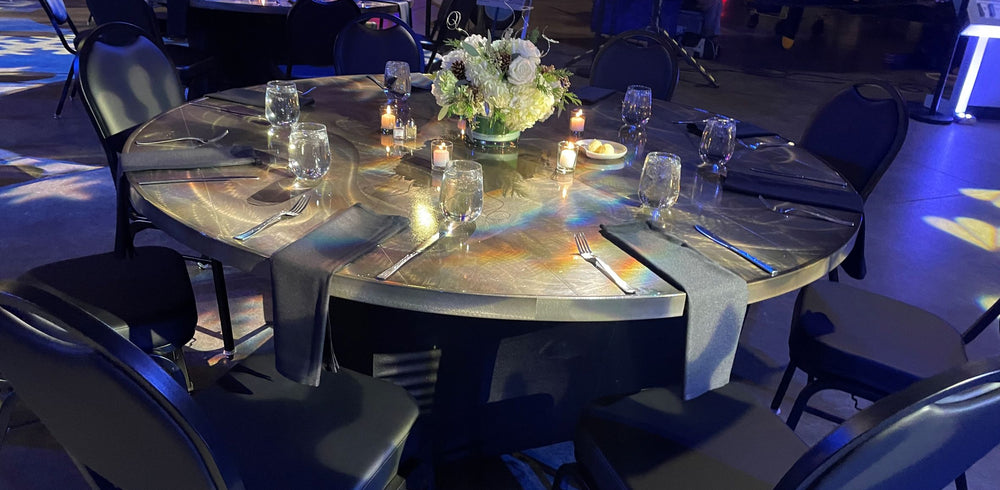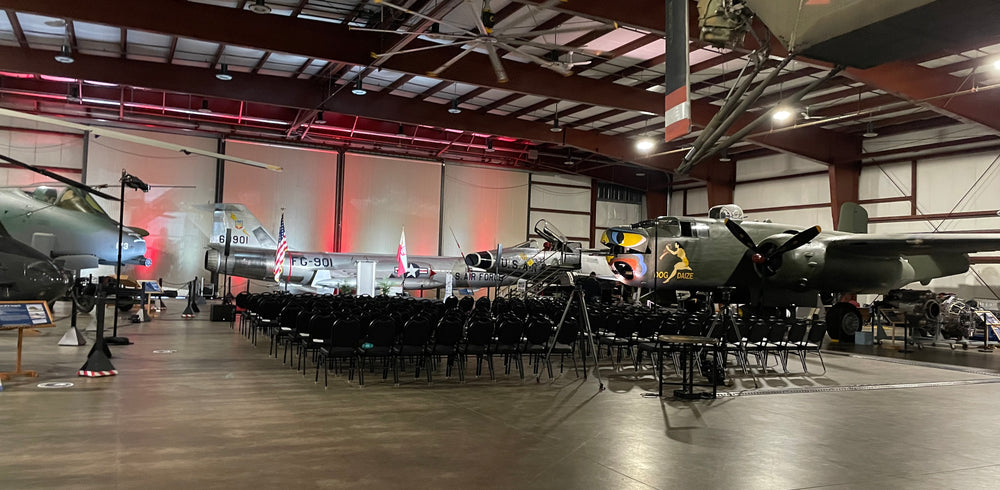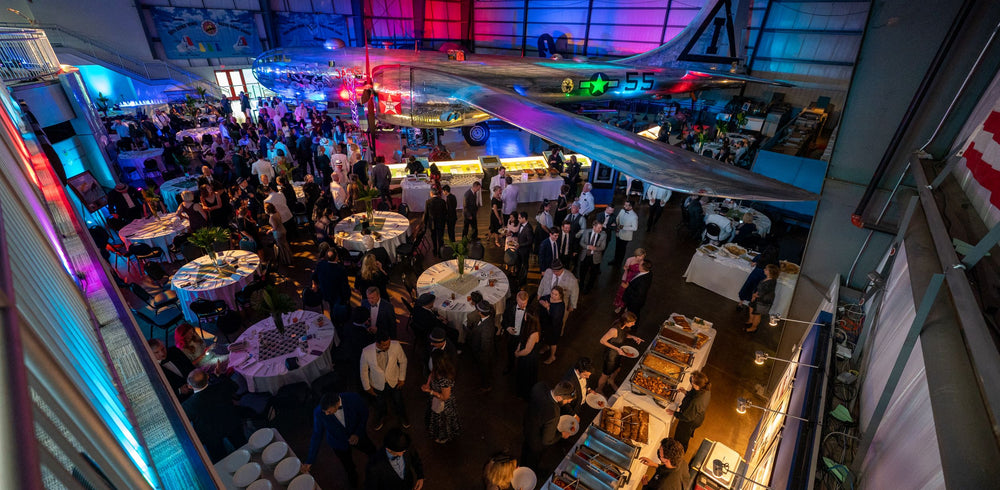 Catering
by Longitude Catering


The New England Air Museum is proud to partner with Longitude Catering for all food and beverage needs for private events. Longitude is part of the popular Lattitude Restaurant in West Springfield, MA and has a reputation of providing incredible food, superior service and unique event experiences.
 
Longitude promises to deliver food that will entertain your guests' palates. Using only the freshest ingredients, they will prepare a custom menu that is most fitting for your event. From breakfast and lunch options for corporate meetings, passed hors d'oeuvres, plated, buffet or stationed dinner service and bar services—the possibilities are endless.