60 Years, 60 Stories
OUR HISTORY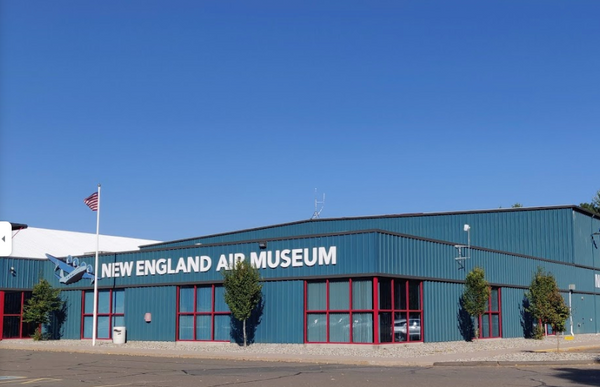 2020 marked the 60th anniversary of the Connecticut Aeronautical Historical Association, the parent organization of the New England Air Museum. The NEAM: 60 Years, 60 Stories project celebrates this important milestone by chronicling the museum's history through the stories of current and former museum volunteers and employees as well as institutional records. Tales of aircraft restorations, open cockpits, and even a rogue tornado can be found within this multimedia exhibit, with many stories featuring testimonials from some of the men and women whose hard work and dedication helped make the New England Air Museum the organization it is today.
Read More
Air Museum News
WHAT'S HAPPENING AT NEAM
Get all the NEAM news here! Stay updated with the latest restorations, hires, events, and so much more.
LEARN MORE
NEW ENGLAND AIR MUSEUM TEAM
Controller & Grants Officer
AMANDA GOODHEART PARKS, Ph.D.
Director of Visitor Services & Sales
Director of Sales & Marketing- Events
Chair
Stangarone & Associates LLC
Vice-Chair
Boley Tool & Machine
Treasurer
Casco Bay Partners LLC
Central Connecticut State University
Raytheon Technologies, Pratt & Whitney Division
Marathon Asset Management