NEAM Virtual Field Trips are live experiences facilitated by our educators and utilize your distance learning platform (Zoom, Google Meet, etc.) Tour sessions last 45-60 minutes and include a mix of pre-recorded video and live Q&A. Virtual Field Trips are capped at 60 participants per session and at least two school/organization staff are required to participate in each session.
Virtual Field Trips are $125 per session and are available for booking Monday-Friday between 9:00am-2:00pm. Afternoon, early evening, and weekend sessions may also be available upon request.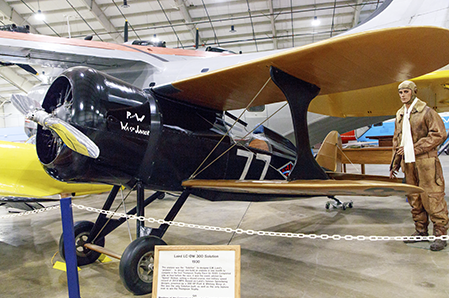 A Century of Innovation: Connecticut's Aerospace Legacy (Grades 3-12)
From biplanes to spacesuits, this tour will highlight Connecticut's role in the past, present, and future of aviation by exploring over one hundred years of local aerospace history.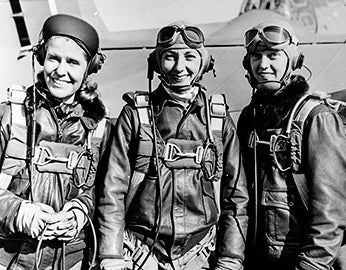 Flygirls: New England Women in Aviation (Grades 3-12)
Discover the history of women in aviation and learn about the challenges pioneering women faced as they broke barriers in the aerospace industry.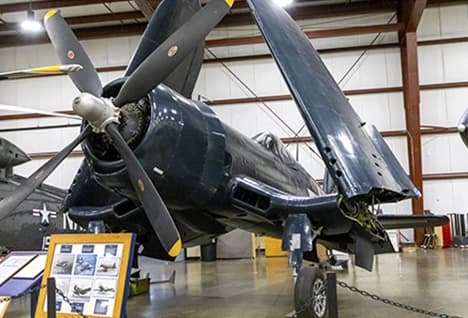 American Warbirds: 20th Century Military Aviation (Grades 8-12)
Uncover the history of military aviation and its important role in World War II, the Cold War, the Vietnam Conflict, and the late 20th century.