AN EXHIBIT HONORING THE GLIDER PILOTS OF WWII WHO UNDERTOOK SOME OF THE MOST DANGEROUS AND RISKIEST MISSIONS OF THE WAR.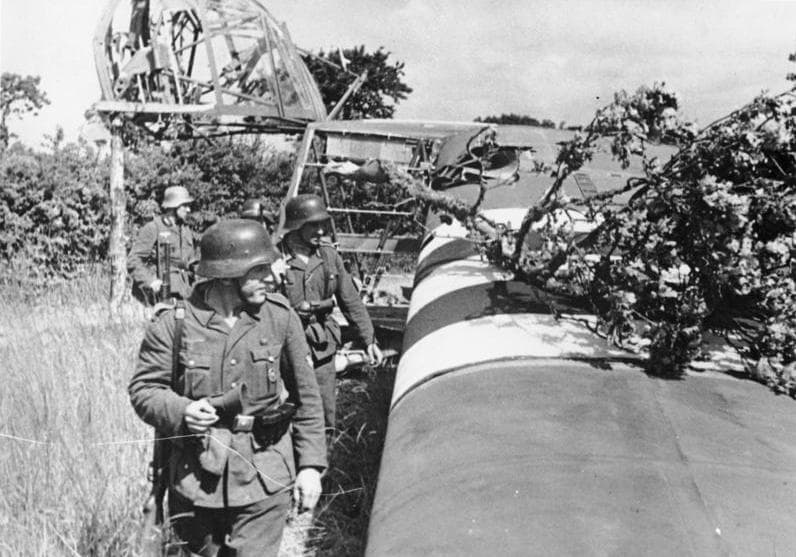 The Glider Pilots of WWII
Before the development of a practical internal combustion engine, the glider captured the interest of inventors. In the late nineteenth century, the Lilienthal brothers in Germany and Octave Chanute and the Wright Brothers in America experimented with gliders.

Throughout World War II the elite airborne divisions of both the Allies and the Axis fought gallantly within conventional infantry forces. Paratroopers and gliders were used by both sides in World War II, often with great success but occasionally with costly losses. They represent a dramatic and heroic chapter in the history of the war. Two Connecticut companies made vital contributions to the glider war: Pratt Read & Company of Deep River and the Ludington-Griswold Company of Old Saybrook.

---