IGOR SIKORSKY: AN INNOVATIVE GENIUS WHO SPENT HIS LIFE MAKING THE IMPOSSIBLE AN EVERYDAY REALITY.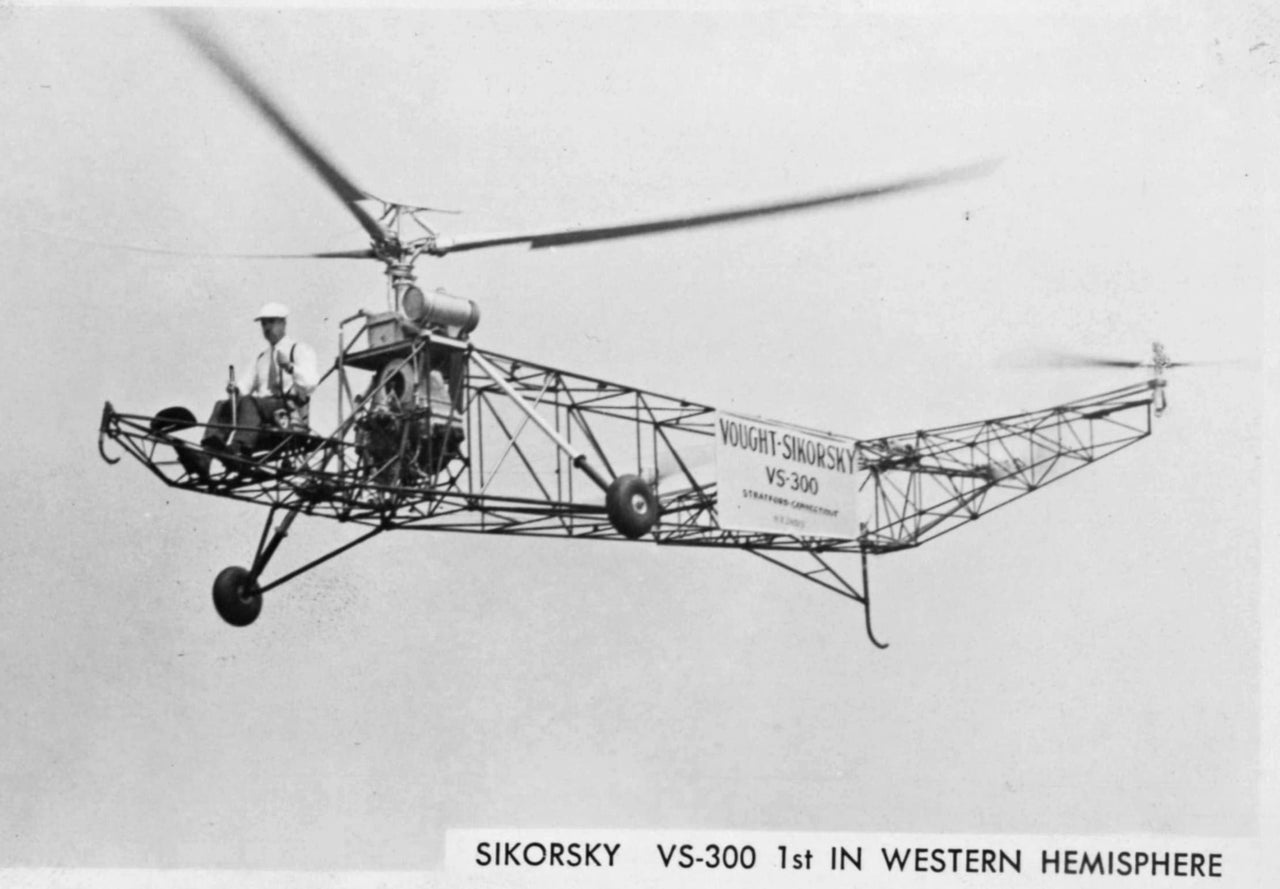 A True Aviation Pioneer
Igor Sikorsky
Born in 1889 in Kyiv, Ukraine, Igor Sikorsky was an innovative genius who spent his life making the impossible an everyday reality. He began his career in Czarist Russia and eventually moved to the United States, where he worked on developments in amphibian aircraft and flying boats such as the S-36 and the VS-44A, as well as rotary wing aircraft.
---
Sikorsky pioneered the helicopter industry, building the world's first practical helicopter. This experimental helicopter, the VS-300, first flew in 1939. Within two years, Sikorsky added pontoons to the aircraft, performing a water take-off and landing in 1941 to make the VS-300 the first practical amphibious helicopter. Subsequently, he used developments from the VS-300 to design the R-4 helicopter, which was popular with numerous military branches and is considered the first mass produced helicopter. While Igor Sikorsky left us in 1972, his spirit and legacy lives on today through the company he built, which is still located in Stratford, CT and employs thousands of people.