"Red Tails" was a nickname given to the Tuskegee Airmen during their time in service during World War II. It evolved from the bomber pilots referring to their Tuskegee Airmen fighter escorts as Red Tail Angels because of their reputation and record for keeping the bombers safe on their dangerous missions over enemy territory.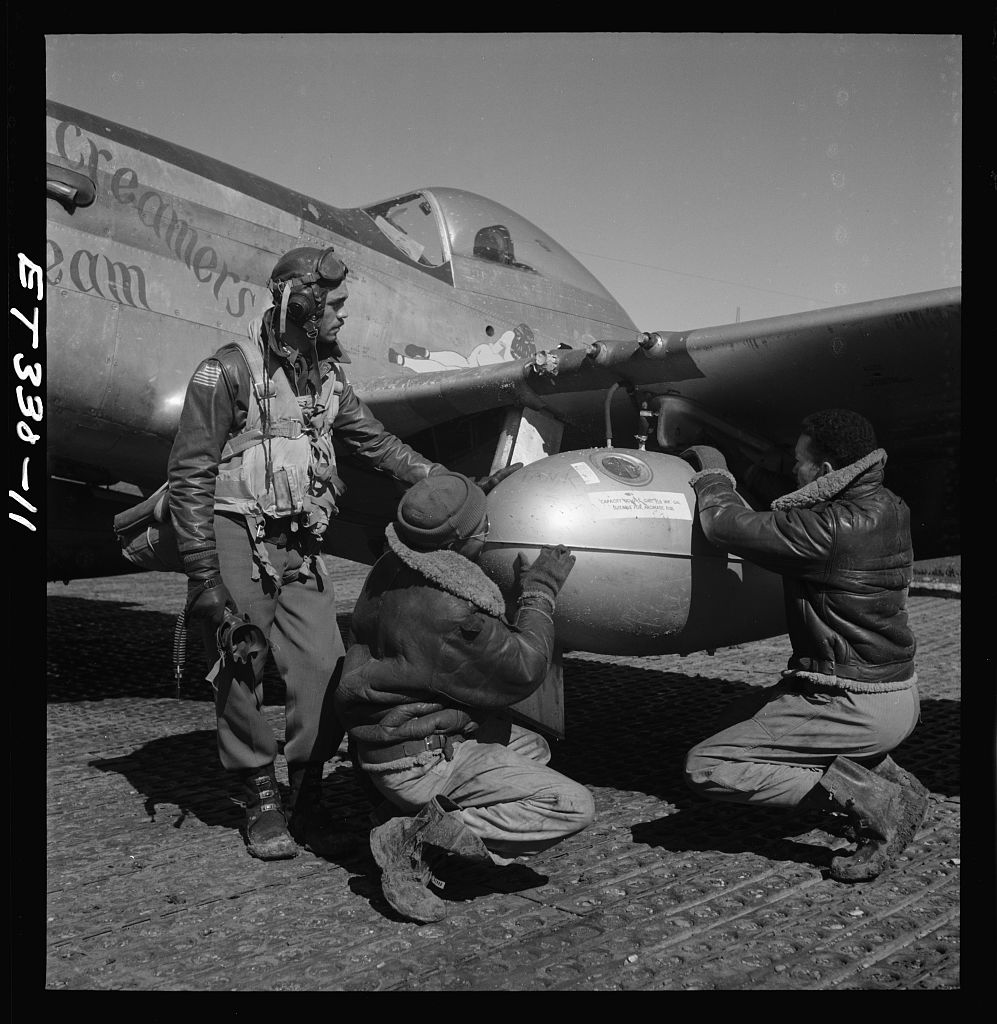 The New England Air Museum is honored to be working with children of Tuskegee Airmen to create an extraordinary exhibit. Through first-hand stories about their parent's war and post-war experiences, visitors will have the rare opportunity to get to know the airmen in a uniquely personal way.
Over the course of the war, the Tuskegee Airmen flew 1,578 missions and 15,533 sorties, destroyed 261 enemy aircraft, and won more than 850 medals.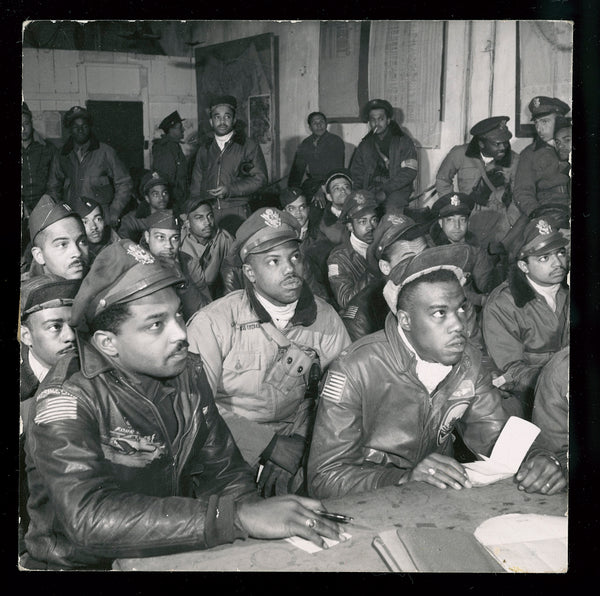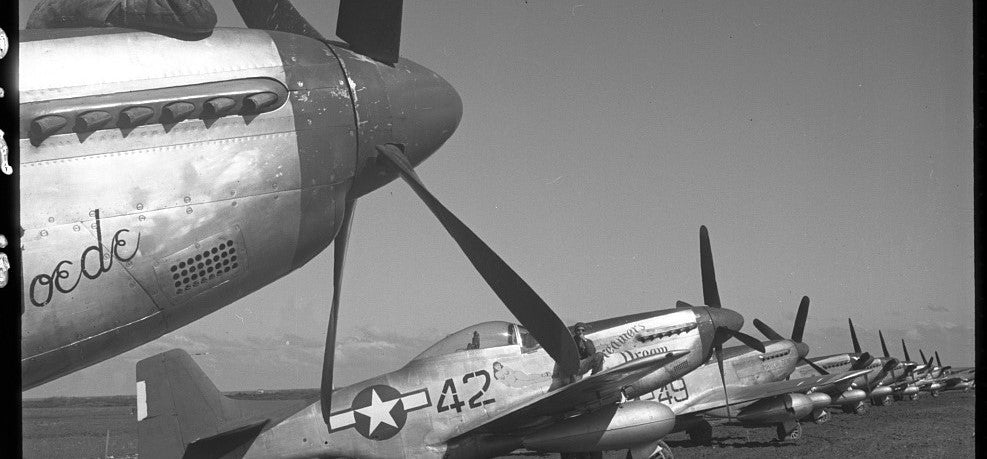 Lee Archer
"I flew 169 combat missions when most pilots were flying 50. When I came back to the U.S. and down that gangplank, there was a sign at the bottom: Colored Troops to the Right, White Troops to the Left."
1st Airman Tuskegee Airmen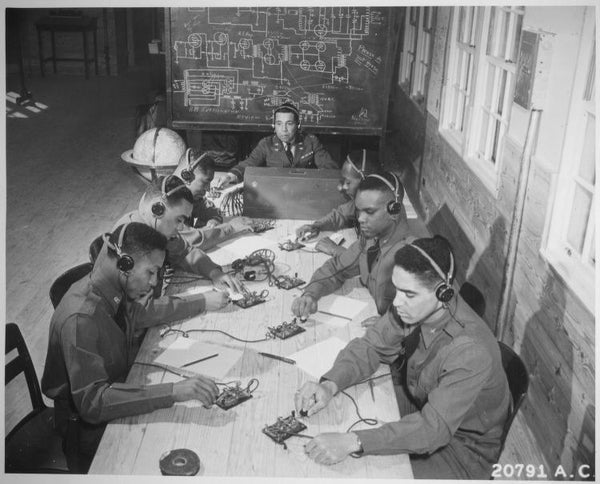 We are honored to welcome Earl Exum, Pratt & Whitney President, International Aero Engines AG at Pratt & Whitney, as Chairman of our Steering Committee, leading our efforts to create a world-class exhibit.