WIDELY USED ON AIRCRAFT FROM THE 1930'S THROUGH THE 1950'S.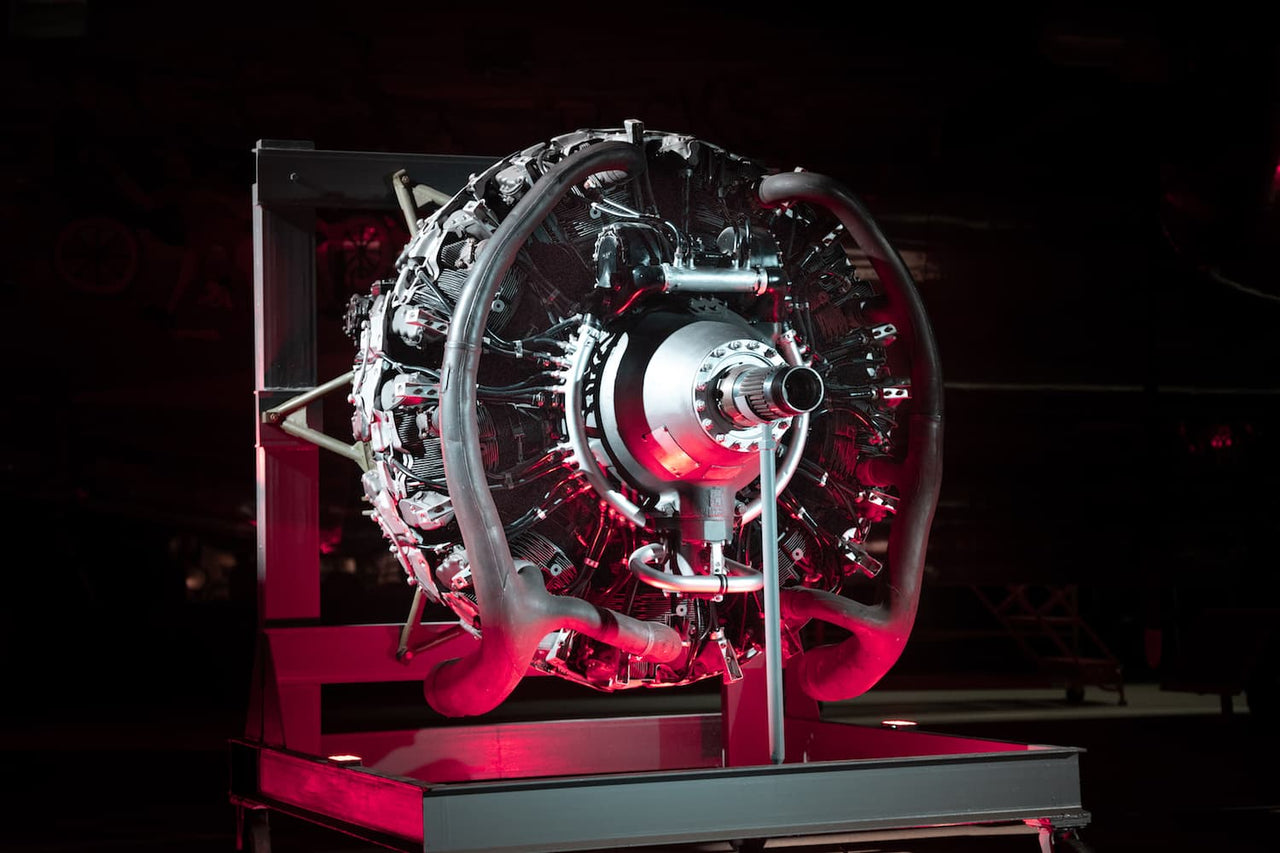 ONE OF THE MOST
IMPORTANT ENGINES
These engines were produced well into the 1950s and were built under license by companies that included Studsbaker, Lycoming and Pratt & Whitney. It was also built in the Soviet Union as the Shvetsov M-25 and in Spain as the Hispano-Suiza 9V.
It is one of the most important engines in aviation and saw wide service inboth civil and military aircraft.
Gift of Edmund L. Robinson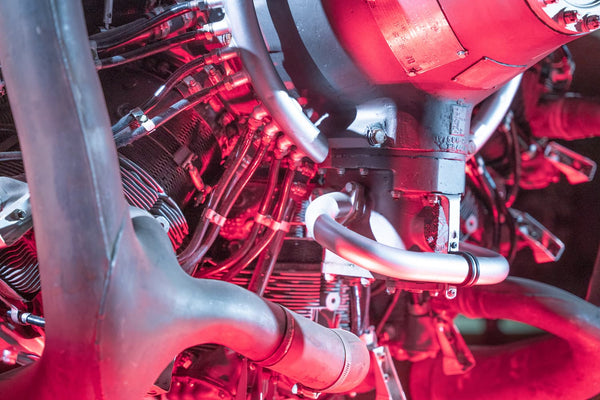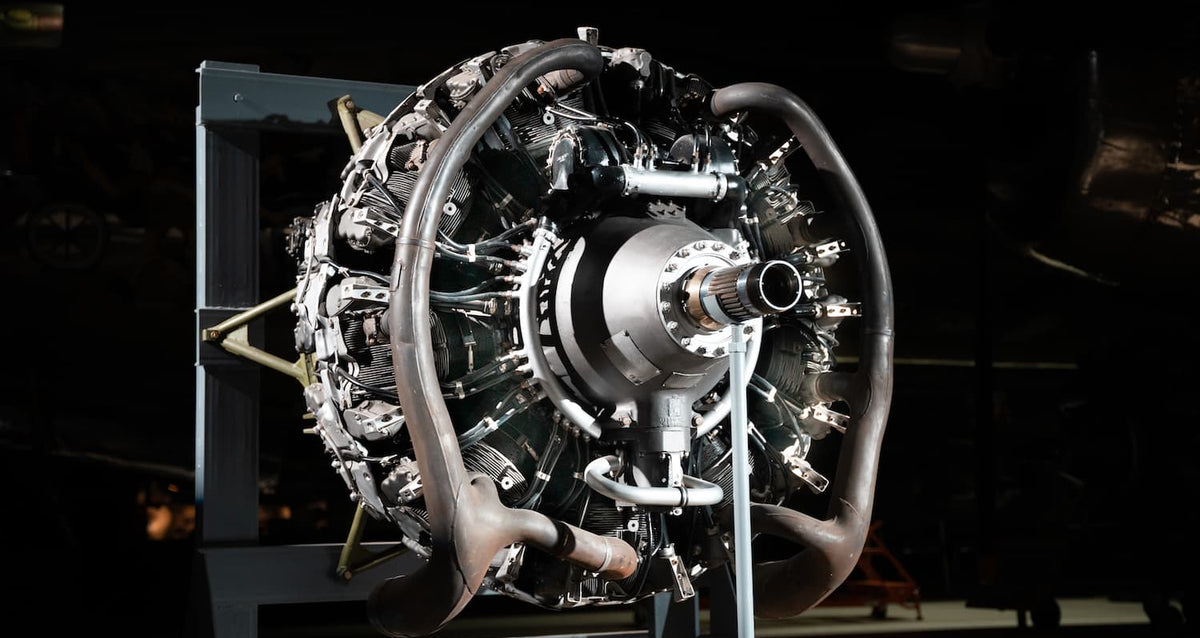 FUN FACTS
INTRODUCED IN 1930, THE R-1820 WENT THROUGH A 25-YEAR PRODUCTION RUN THAT SAW ITS POWER OUTPUT RANGE FROM 700 HP TO 1,500 HP DEPENDING ON THE MODEL AND CONFIGURATION.
CYCLONE
Boeing B-17 Flying Fortress
Boeing 307 Stratoliner
Brewster F2A Buffalo
Curtiss SBC-4 Helldiver
Curtiss P-36 Mohawk
Curtiss SC Seahawk
Douglas B-18 Bolo
Douglas DC-2
Douglas DC-3 & Super DC-3
Douglas SBD Dauntless
Grumman / Eastern FM-2 Wildcat
Grumman TF-1 / C-1 Trader
Grumman E-1 Tracer
Grumman HU-16 Albatross
Grumman J2F Duck
Grumman S-2 Tracker
Lockheed 14 Super Electra
Lockheed 18 Lodestar
Lockheed AT-18 Hudson
Martin B-10
North American T-28 Trojan
Piasecki H-21
Polikarpov I-16
Sikorsky S-58/LH-34/H-34 Seabat/Choctaw
Lockheed AT-18 Hudson