IN THE EARLY 20TH CENTURY, A HANDFUL OF ENTREPRENEURS AND BRILLIANT ENGINEERS MOVED TO CONNECTICUT TO FOUND WHAT WAS TO BECOME ONE OF THE WORLD'S GREATEST AEROSPACE COMPANIES: PRATT & WHITNEY.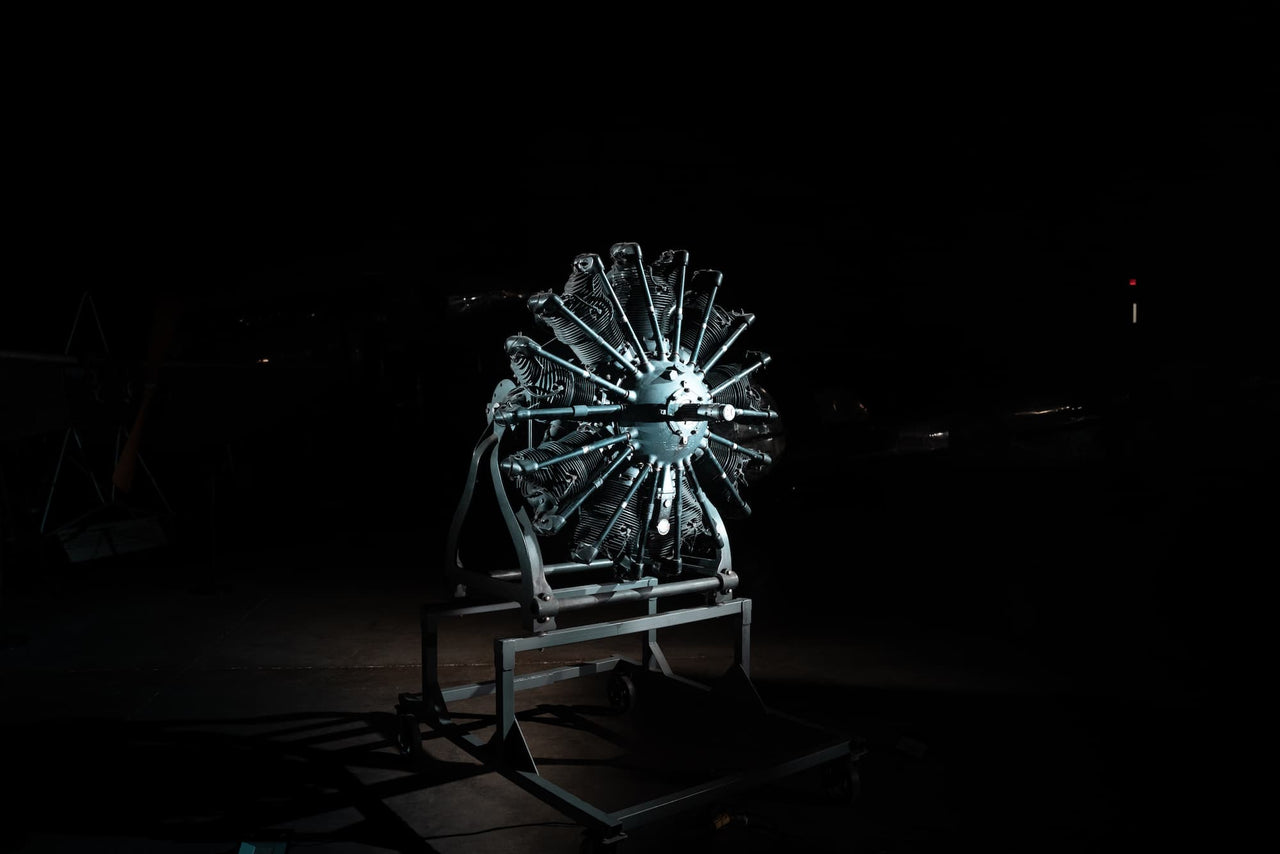 Pratt & Whitney
Innovators Who changed our world
In April of 1925, Frederick B. Rentschler, formerly of Wright Aeronautical, presented his ideas for a radial aircraft engine to officials of Pratt & Whitney Tool Company. The company agreed to provide modest support, and the aircraft company was formed. In June, Rentschler's former colleagues at Wright, George J. Mead and Andrew V.D. Willgoos, began design work on a 400 hp, 650-pound air cooled radial engine in Willgoos' garage in Montclair NJ. Pratt & Whitney was incorporated later that year and work began in the old Pope-Hartford Automobile Factory on Capital Avenue. The first Wasp engine was completed on Christmas Eve, 1925.


---
Pratt & Whitney's R-1340 "Wasp" engine was a revelation in aircraft power. It was the company's first engine, and the most advanced of its time. It was quickly picked up by the Navy, and soon powered Navy and Air Force aircraft. The engines powered over 100 types of experimental and production aircraft, including fixed wing, helicopters, and K-ship blimp cars, between 1925 and 1960.
Click here to learn more about the R-1340 "Wasp" Model A.