From the time of the earliest flying machines, women have looked to the sky and dreamed of flight. In New England, the setting for many milestones in aviation history, bold and courageous women have worked tirelessly over the past century to overcome the skepticism of those who believed that they had no place in the air.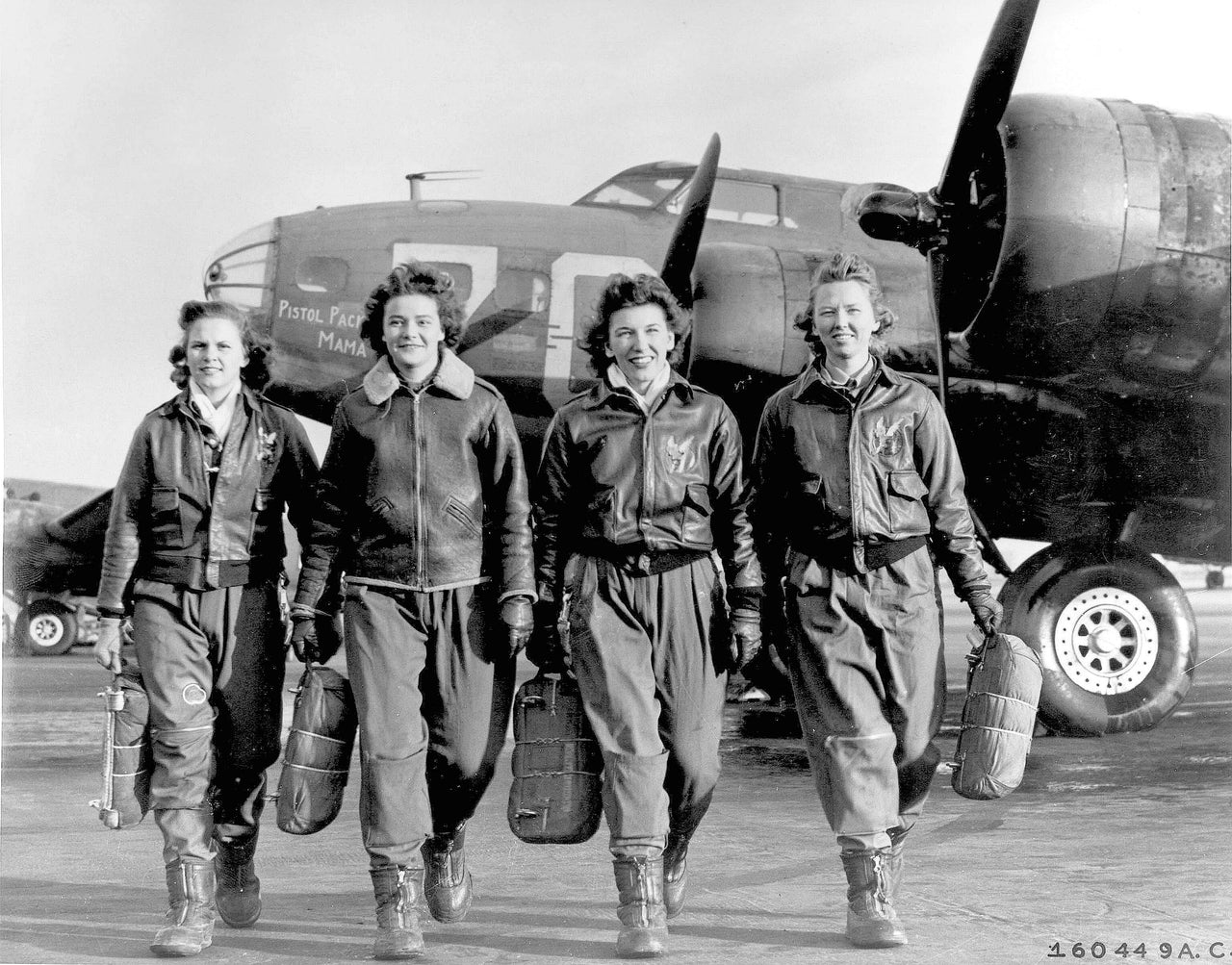 This permanent exhibit utilizes original artifacts, immersive audio and video, and digital interactive experiences to tell the inspirational stories of those trailblazing New England women and their contributions to the history and industry of aviation.
Research to identify a sampling of women for the exhibit was initially funded with a Research Scholar Grant in 2013 from the Ninety-Nines International Organization of Women Pilots awarded to aviator Peggy Loeffler. Assisted by Katherine Wadsworth Delano and Caroline d'Otreppe, Ms. Loeffler completed the identification and selection of notable women and approached the New England Air Museum to begin initial planning.
---
In October 2018, Ms. Loeffler received the prestigious Annual Combs-Gates Award from the National Aviation Hall of Fame for her research. The cash award initiated the fundraising campaign to design and construct the exhibit. Major construction began in 2020, and the completed exhibit was opened in March of 2022.
This comprehensive, immersive exhibit honors the women who have overcome societal barriers, set and broken records, and risked life and limb to prove that they were just as capable as their male counterparts. By highlighting their experiences in a way that is both engaging and educational, it helps inspire the next generation of women aviators and ensures that the pioneering spirit of New England women in aviation carries on into the future.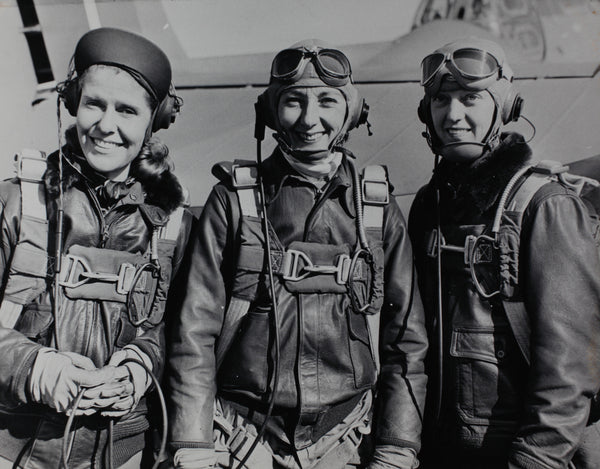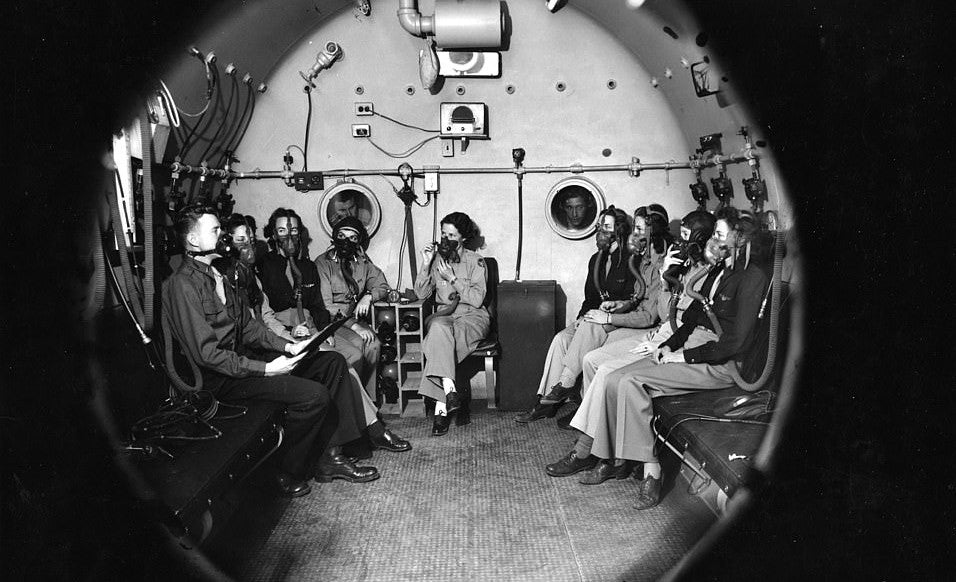 CATHERINE "CADY" COLEMAN
"IT'S A MAGICAL PLACE," COLEMAN SAYS OF SPACE, "IT'S VERY ADDICTIVE."
AIR FORCE COLONEL (RET) & RETIRED NASA ASTRONAUT FROM MASSACHUSETTS