The Kosciuszko Squadron:
Defenders of Freedom, 1919-1946
POLAND AND THE UNITED STATES: A TRUE MILITARY FRIENDSHIP
THE KOSCIUSZKO SQUADRON CONSISTED OF A SMALL GROUP OF AMERICAN VOLUNTEERS - INDEPENDENT OF THE U.S. STATE DEPARTMENT OR THE AMERICAN EXPEDITIONARY FORCES - WHO FOUGHT ALONGSIDE POLAND IN THE RUSSIAN-POLISH WAR.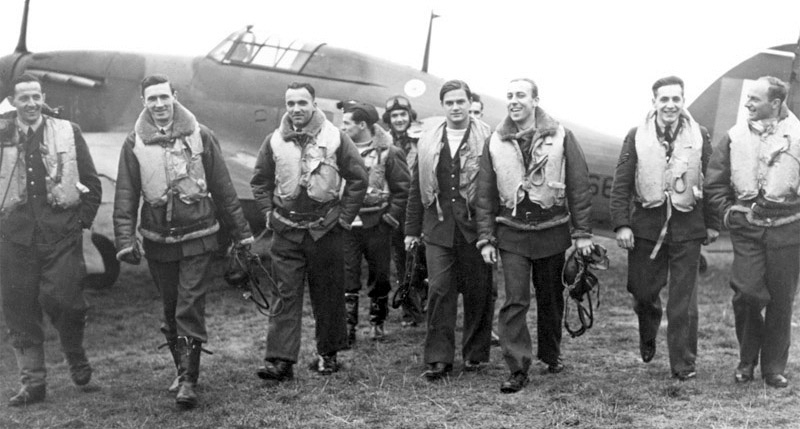 Who were the men of the Kosciuszko Squadron?
In 1919, Poland was locked in a struggle with Communist Russia, and the Kosciuszko Squadron, named in honor of the great Polish military strategist Tadeusz Kosciuszko, was formed with the help of American volunteers.
It is not a coincidence that the emblem of the Kosciuszko Squadron bears the American Stars and Stripes. The Squadron was formed in 1919 by a group of Americans, led by Merian C. Cooper, who volunteered to fight with the Polish army in the Russian-Polish War.
---
A generation later, the world was at war again, and the stakes were high. Poland had already succumbed to German and Soviet aggression, and the Kosciuszko Squadron, now all Polish, was sidelined.
Eager to help the Allies gain an aerial advantage, the group agreed to fly and fight under British command. They valiantly defended Great Britain against German aerial assault in the decisive 1940 Battle of Britain, with feats that were truly the stuff of legend.
Opened in 2021, this permanent exhibit is the result of a partnership between NEAM and the internationally acclaimed Polish Studies Program at Central Connecticut State University. Featuring original artifacts, imagery, and digital interactive experiences, it gives visitors an in-depth look at the story of the Kosciuszko Squadron—the lives of the individual pilots, the history of the squadron they served with, and the technical specifications of the aircraft that they flew.
Donate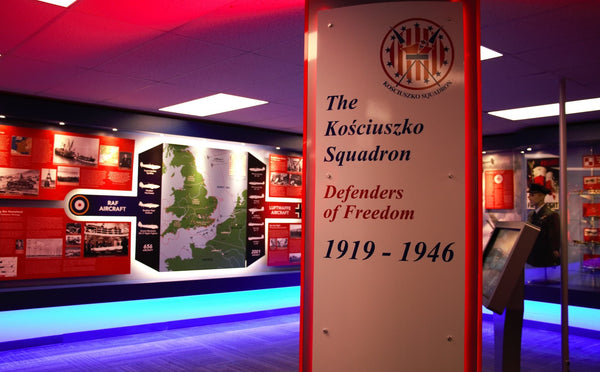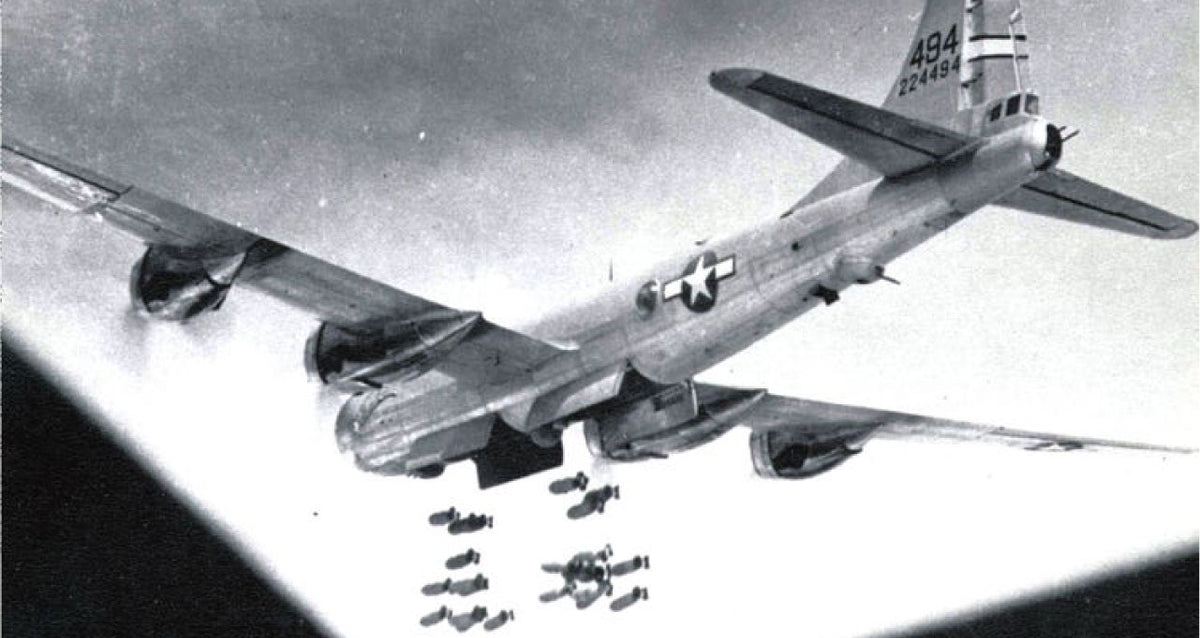 RAF Air Chief Marshal Sir Hugh Dowding credited the Polish squadrons and their "unsurpassed gallantry," with changing the fate of the battle.
Exhibit Organizing Committee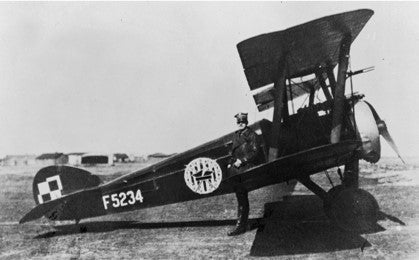 M.B.B. Biskupski, Ph.D., CCSU Polish Studies Endowed Chair
Waldemar Kostrzewa, CCSU Polish Studies Advisory Board Chair
Renata Vickrey, CCSU Archivist and Polish Studies Advisory Board Member
Debbie Reed, NEAM Executive Director
Warren Boley, NEAM Board of Directors
Nicholas Hurley, NEAM Curator
Ron Katz, NEAM Development & External Affairs
Stephen Perez, NEAM Board of Directors
Thomas Sargis, NEAM Board of Directors