DESIGNED BY CHARLES KAMAN, THE K225 UTILIZED A UNIQUE INTERMESHING ROTOR DESIGN POPULAR AT THE TIME.
Credit: Paramount News / Historical helicopters videos archives
Designed as an
EXPERIMENTAL AIRCRAFT
The K-225 served as a prototype for the HTK, the first Kaman helicopter to be evaluated by the U.S. Navy. Kaman was the only U.S. company to mass produce helicopters that incorporated the intermeshing rotor system, a design which eliminated the need for an anti-torque tail rotor. This is one of the first designs used both in military and civilian applications. One K-225 was later re-engined with a gas turbine to become the world's first turbine-engine powered helicopter.
Our K-225 is a generous gift from the Kaman Corporation.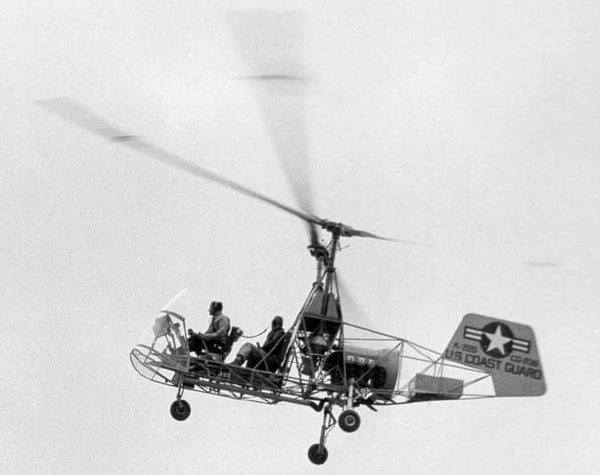 DID YOU KNOW?
The FIRST EVER K-225 first flew in July of 1949. The U.S. Navy bought two and the Coast Guard one, for $25,000 each.
VISIT IN OUR MILITARY HANGAR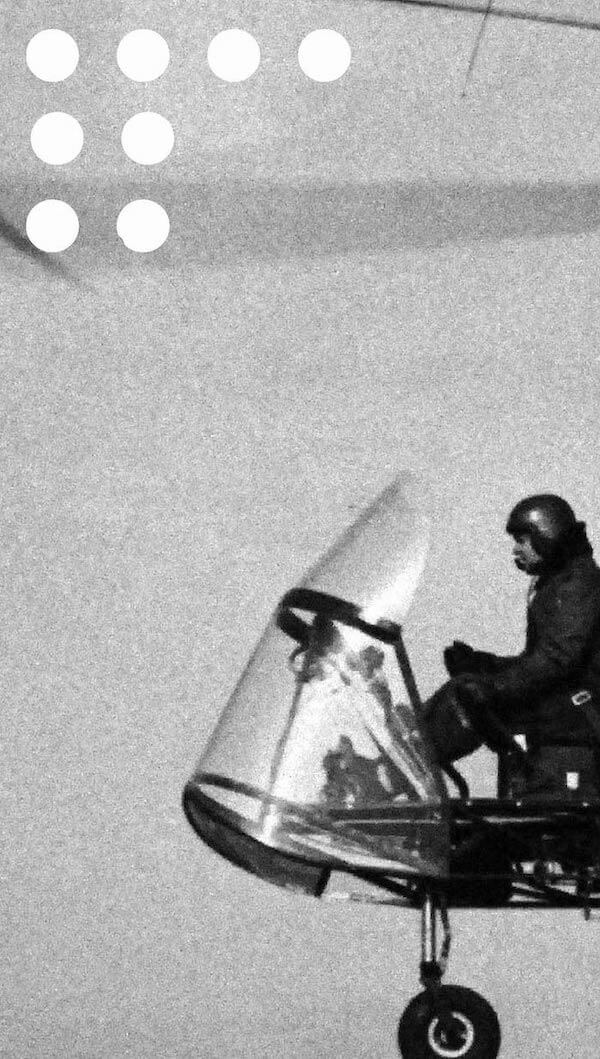 Number One
The Museum's K-225 was the fifth ever Kaman helicopter produced, and today is the company's oldest surviving aircraft.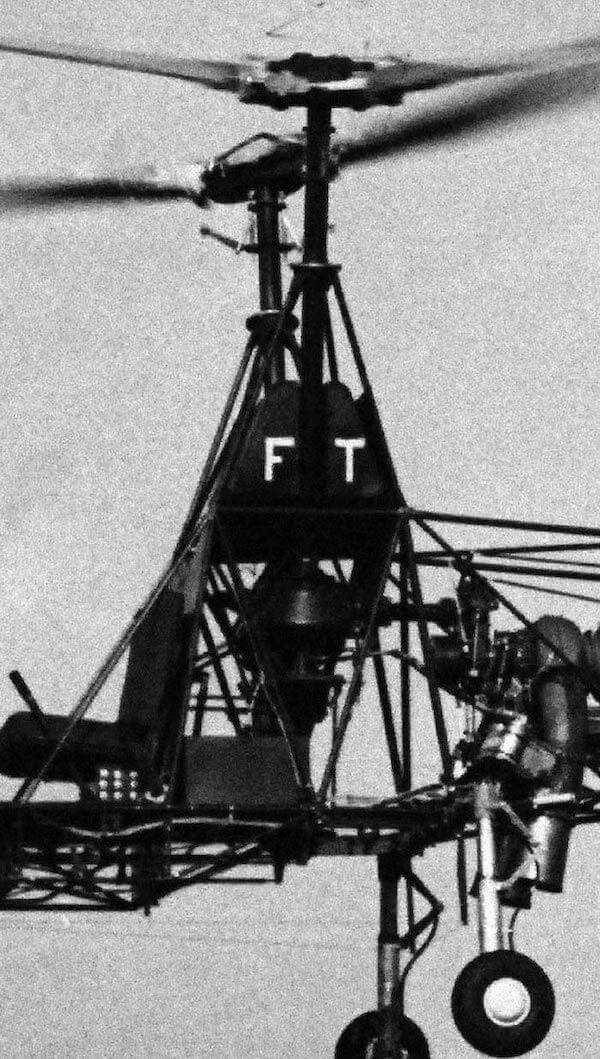 Multi-Use
In addition to military use, Charles Kaman designed the 225 horsepower helicopter for agricultural use as a crop-duster.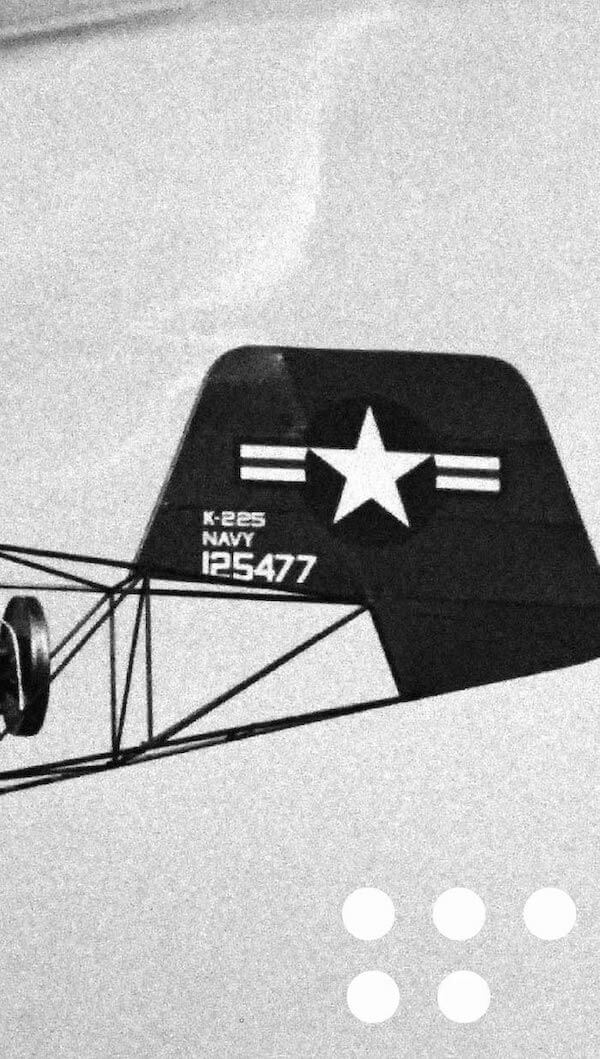 Design
The lightweight helicopter frame was constructed by hand from steel tubing, and then mounted on tricycle style landing gear.
Enhanced Kaman Exhibit
HISTORY AND TECHNOLOGY OF CONNECTICUT-BASED KAMAN CORPORATION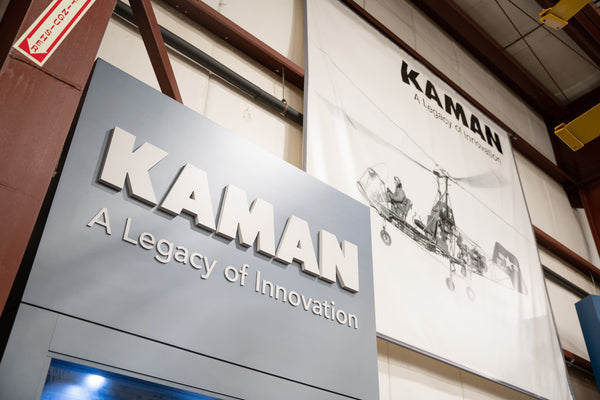 In 2018, The New England Air Museum Unveiled a major new exhibit on the history and technology of Connecticut-based Kaman Corporation, and the lifetime of innovation by company founder Charles Kaman.