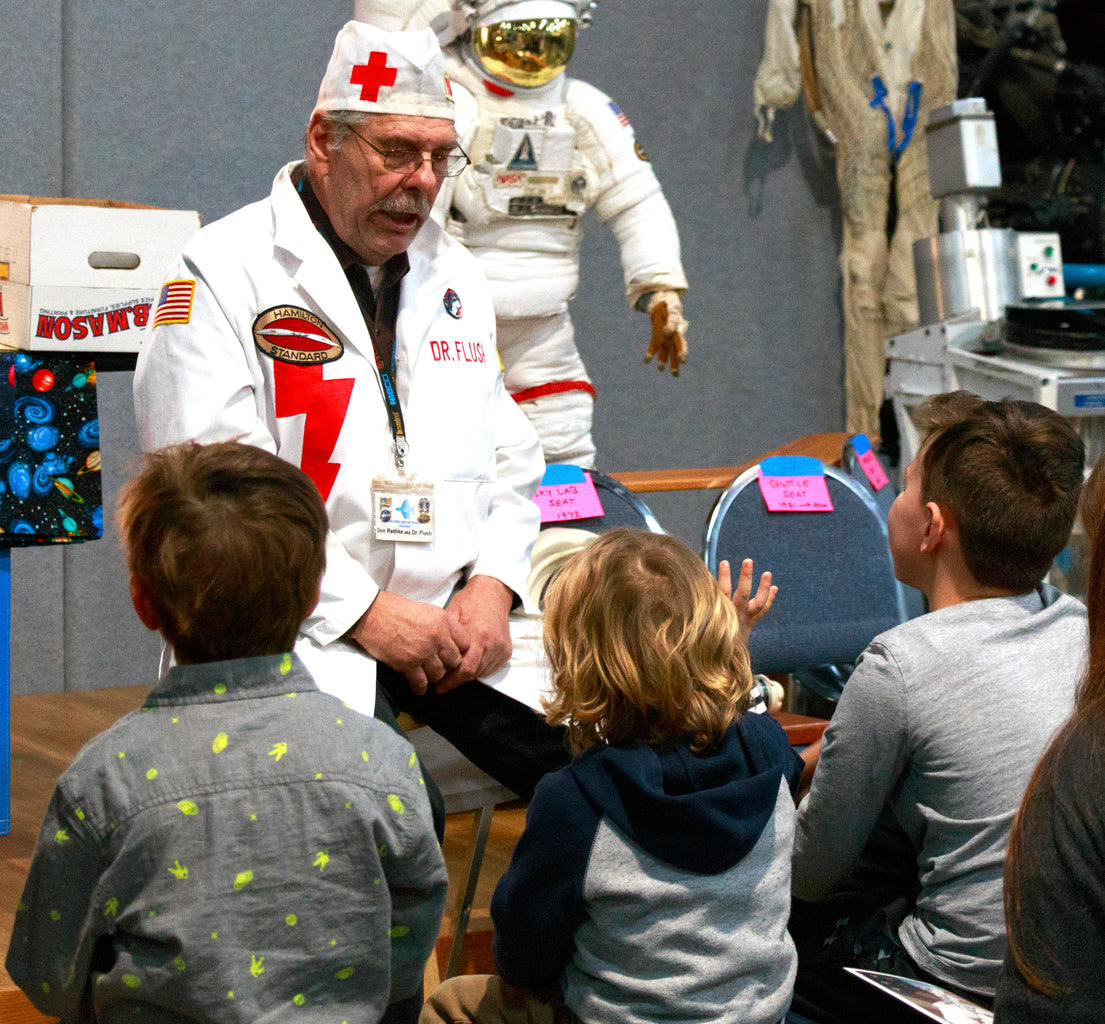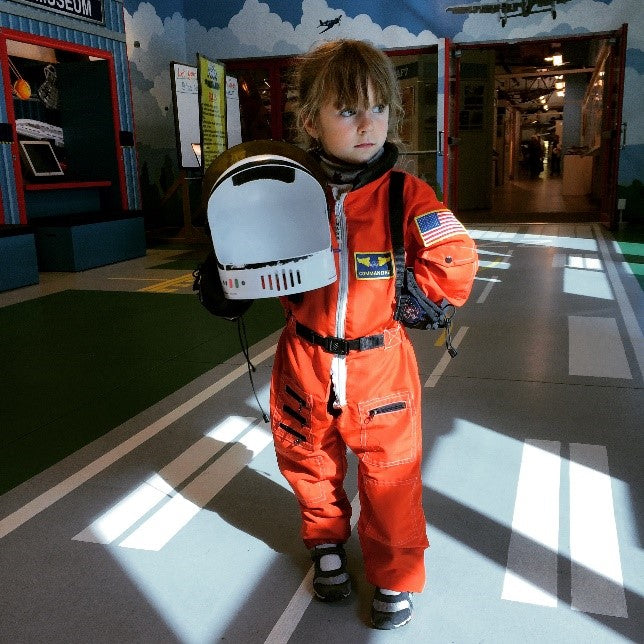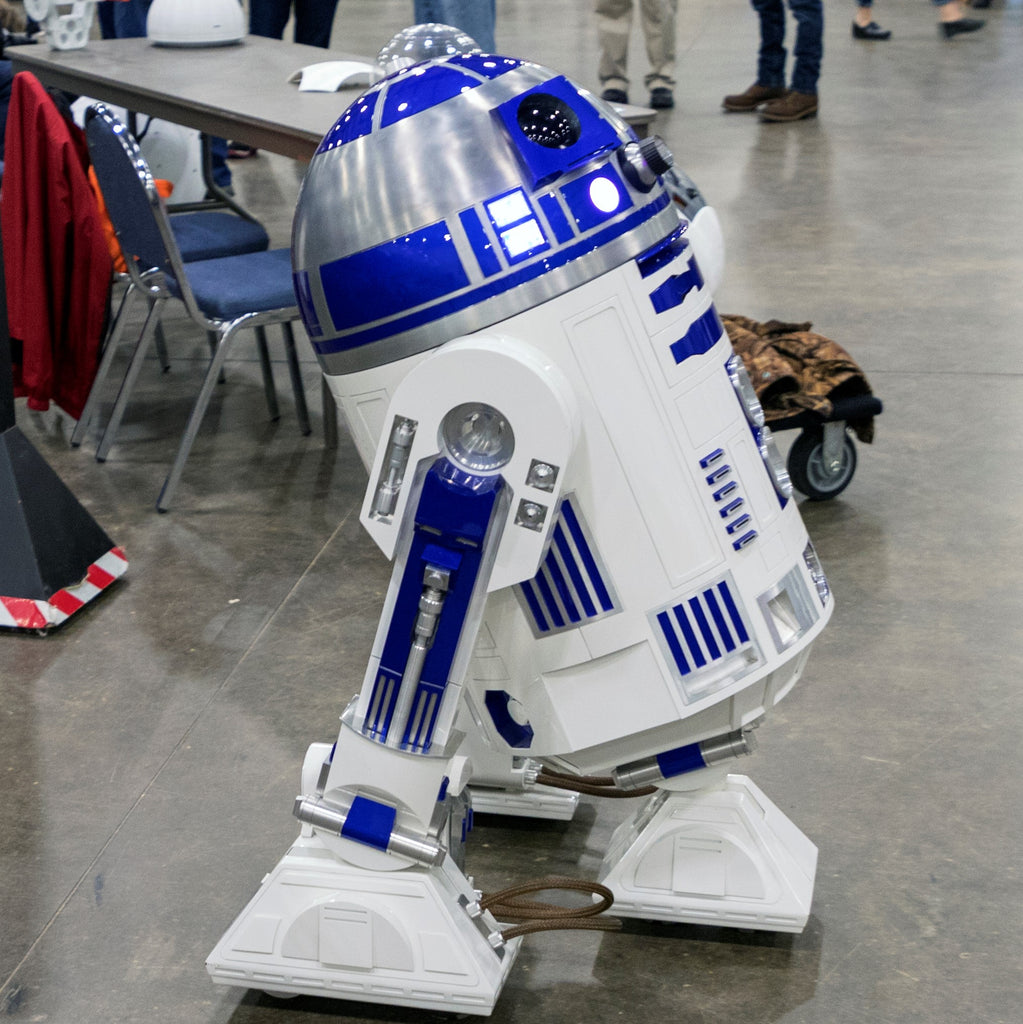 Save the Date: Space Expo 2023
---
Saturday, April 15, 2023
Experience out of this world fun at the New England Air Museum's Annual SPACE EXPO!
This in-person special event will feature guests from our region's aerospace industry, activities for children and families, and much more!
This event is free with museum admission. Tickets can be purchased at the door or online below. Please note, promotions do not apply for this event.
Keynote Speaker: Donya Douglas-Bradshaw
Donya Douglas-Bradshaw currently serves as the Deputy Director for Planning and Business Management for Goddard Space Flight Center's (GSFC) Engineering and Technology Directorate (ETD).  As one of NASA's largest engineering organizations, ETD provides high performance and cost-effective solutions to the most challenging problems on flight missions ranging from suborbital projects, including balloons, sounding rockets, and airplanes, to interplanetary probes and flagship observatories. 
Since joining NASA in 1991 as a thermal engineer, she has worked
at multiple Centers including, GSFC, Wallops Flight Facility, and NASA
Headquarters in various roles including: project manager; principal
investigator; systems engineer; and technical line manager.
Prior to her current position, she served as the Project Manager for the
Lucy mission—the first mission to the Jupiter trojan asteroids—that launched
from Cape Canaveral, Florida on October 16, 2021.
Lectures: 11:00am and 1:00pm
Public Meet and Greets: 10:00-10:45am & 2:00-3:00pm
- Intergalactic Characters & Droids from the 501st Legion Connecticut Garrison
- Life After Liftoff with NEAM's Aerospace Engineer Dr. Flush
- Aldrich Astronomical Society Inc.
-Astronomical Society of Greater Hartford
- CATO Rocketry Club
- Collins Aerospace
- Connecticut Science Center
- Danbury FIRST Robotics Teams
- EAA Chapter 166
- NASA Solar System Ambassador Program
-Talcott Mountain Science Center
Onsite food trucks: Kraftwich and square peg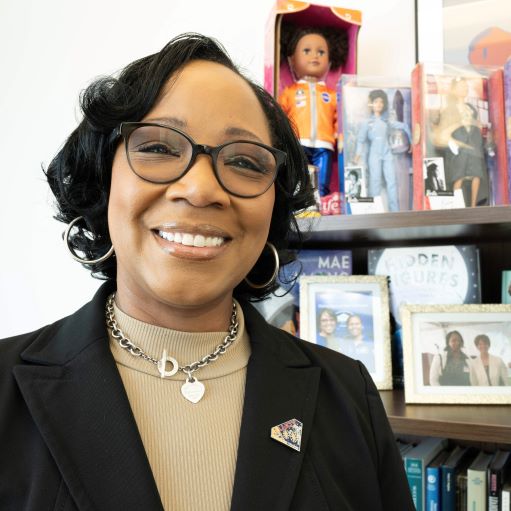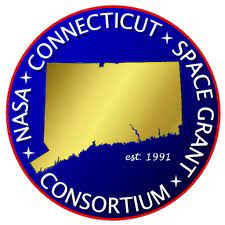 Something went wrong, please contact us!