Join Today!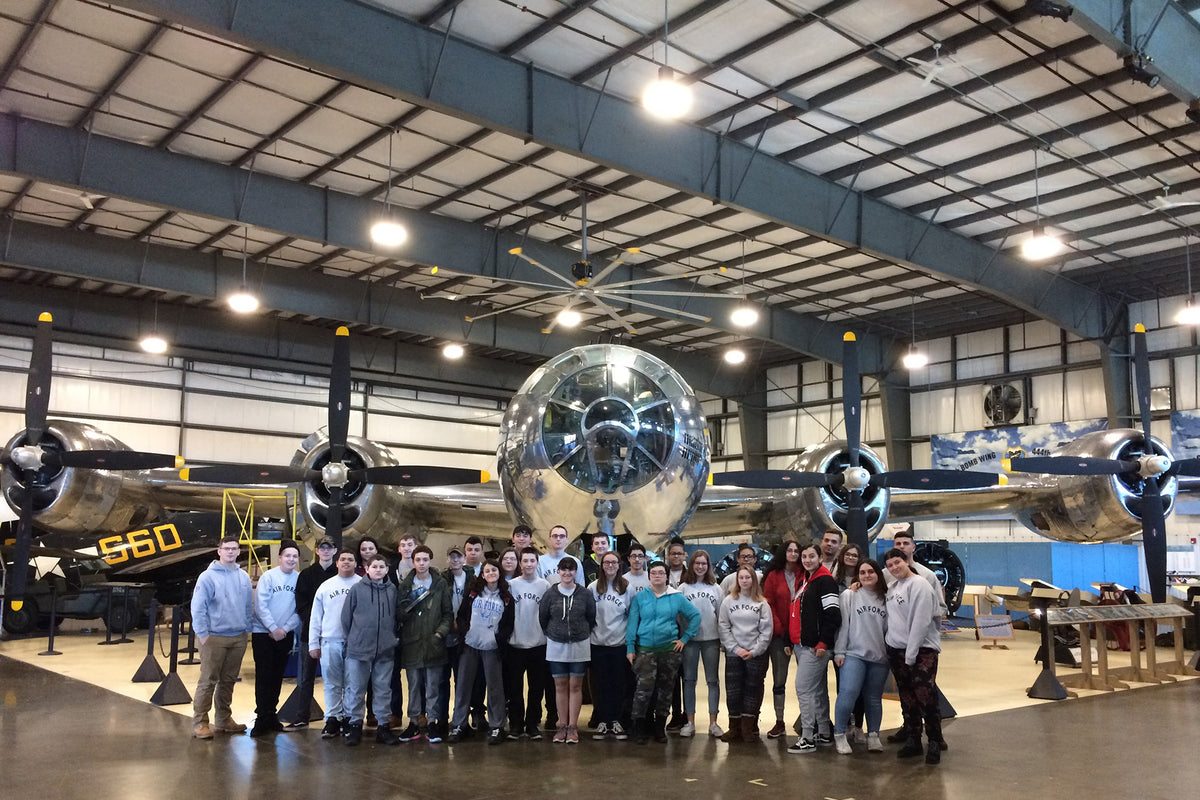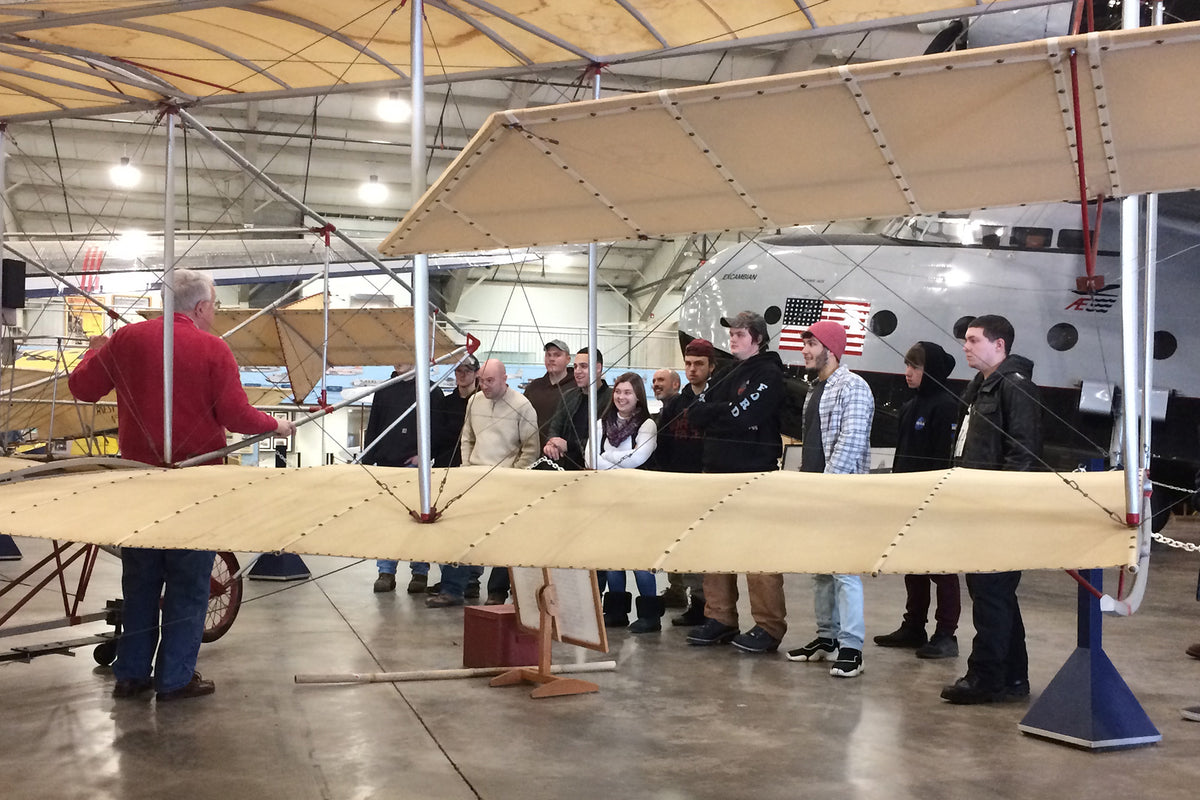 A Museum Tour
An exclusive behind-the-scenes tour of the Aircraft Restoration Facility
The Bombardier Facility Visit
Meet Industry Professionals
Tour an Active Aircraft Maintenance Shop Floor
WHAT EDUCATORS HAD TO SAY
"This is the best field trip of the year for my students. The Bombardier facility is the first time some of them are able to see and talk to people who actually work in engineering and technology."
Thanks to generous funding provided by Bombardier a limited number of Inspiring Future Aviator programs are available to local schools each year at no cost.